On a plantation near Berlin, tens of thousands of Paulownia trees grow. Though they come from far away, in Germany they grow very well. Their wood has tons of beneficial features, and can become a lucrative asset, even for small investors.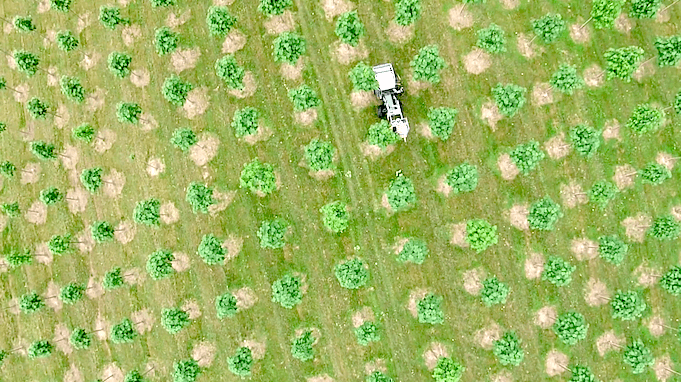 Germany is covered in forest – used for hunting, recreation and other uses – but also to provide lumber for homes. The native German oak can take up to 80 years to grow from planting to sale, however.
Recently, there's been an increase in foreign tree species being planted on German soil. They are especially beneficial as they grow much faster than native species. The best example of this is the Paulownia tree, which can reach maturity in just twelve years.
What makes Paulownia trees so special?
The Paulownia trees are originally from China. The precious wood is light and flexible. Moreover, it is hard, flame retardant and resistant to weathering. It's therefore extremely versatile for building, especially in a wet climate like Germany's. It's used not only in building houses, but also for furniture, surfboards and even musical instruments.
But investment in these trees is not just for the rich. Anyone can make money – even small retail investors can support the growth of these magnificent trees in Germany. The company Treeme is set to combine plantations with paulownia trees to grow in no time.
How did the Paulownia come to Germany?
It all began with Wolfgang Goese, who developed a concept on behalf of the Chinese government to stop the spread of the desert in China. In search of solutions, he came up with the Paulownia tree, which he called "the queen of the precious woods". This tree grows six times faster than the German Oak.
Goese eventually founded the Treeme company as a business idea to benefit everyone. The customer buys their own tree, but they are not tasked with the care, rather the trees grow on one of the plantations. Here, the customer can also visit and follow the rapid growth.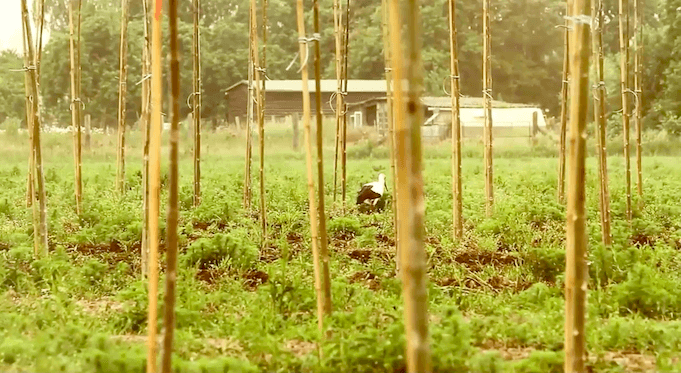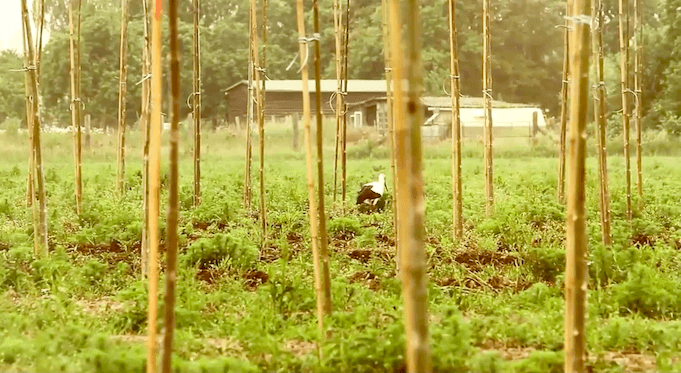 Treeme plantation near Berlin
The largest Paulownia Plantation is currently in the Altmark near Berlin. 10,000 biennial Paulownia were planted in May of this year here. The trees need intensive care, however. The branches much be regularly removed by nursery employees so that the wood is uniform later.
Risk against storms or forest fires at the Treeme foundation are insured 100%. In case of damage, the owner will not only receive the purchase price, but also an annual return of five percent. The outlook for forest investment seems positive, especially in terms of increasing population growth and demand in the timber market.