You've heard of the Pergamon, the Altes Museum, the Bode, right? With more than 175 different museums, Berlin is a culture-lover's heaven. This also means there are a lot of really cool exhibits to check out! Here are five lesser-known museums to check out in Berlin!
Located on the western outskirts of the city, the Berggruen is certainly worth the trip! It's home to incredibly impressive works by artists such Matisse, Cézanne and Giacometti. The highlights however are firstly the more than 120 works by Picasso that follow the development of his life and career. Early pieces date back to when the artist was just 16 and still studying, to his Blue and Rose Periods, Cubist Period and then finally his later works. The second feature of the Berggruen is the large collection of works by Paul Klee spanning his lifetime.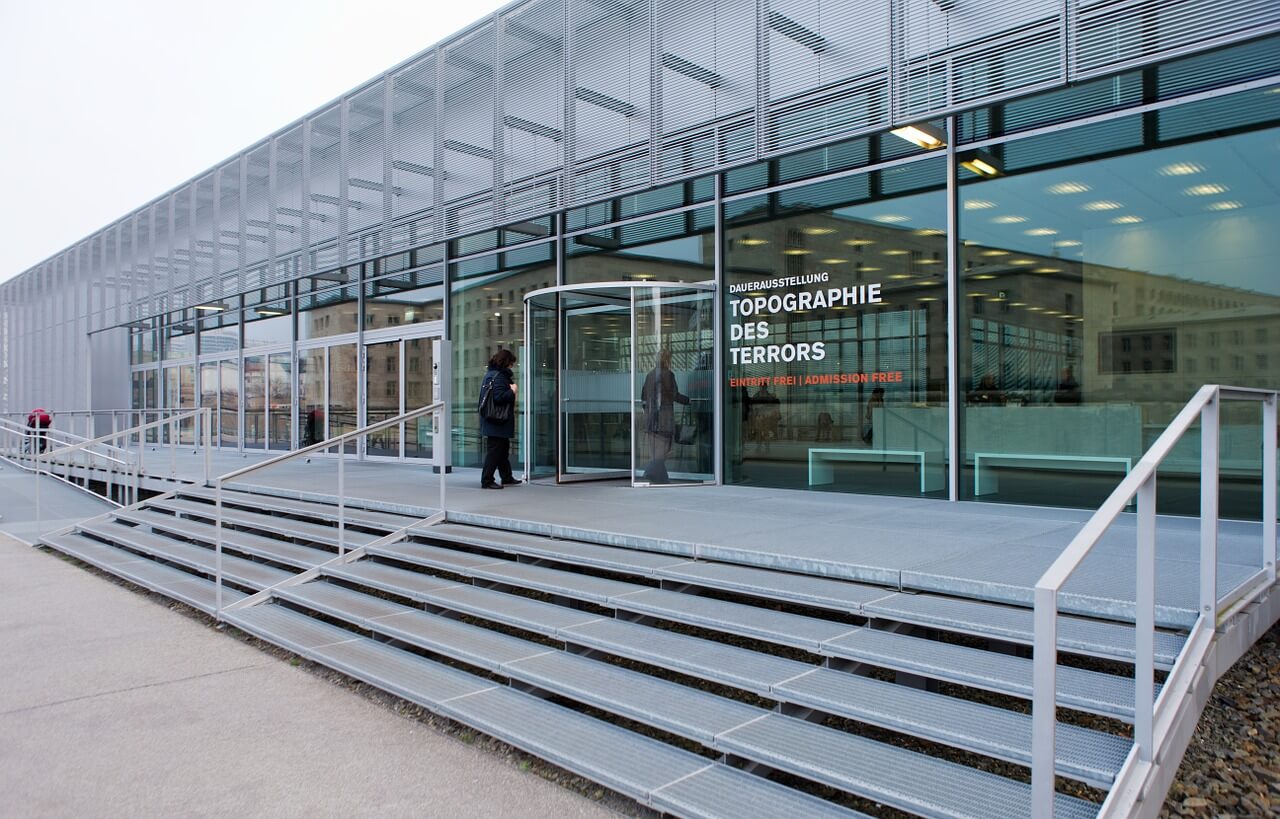 Located on the site of the former SS headquarters during the Third Reich in Berlin, this free museum documents the story of Nazi terror in Europe through photographs, written text, audio and film recordings. Here you can see various permanent and special exhibitions that are understandably shocking and sobering, without fantasizing the Nazi reign.
The DDR Museum gives visitors a glimpse into what was like for those in East Berlin before the wall came down. Despite the gloomy subject matter, this interactive museum is actually very interesting and delivers a surprisingly fun day out. Everything is designed to be touched – from the reconstruction of and East German apartment to the interrogation room. Listen to a little East German pop music and make sure to test out a little "Vita Cola" (East German lemon flavored cola) on your way out.
Yet another look at Berlin's tumultuous history can be found at the former Stasi prison. Located a little while outside of the center, this lesser-known museum features everything you would expect: machine gun towers, barbed wire, cells with no windows, water torture facilities and much more. Former inmates of the prison give guided tours.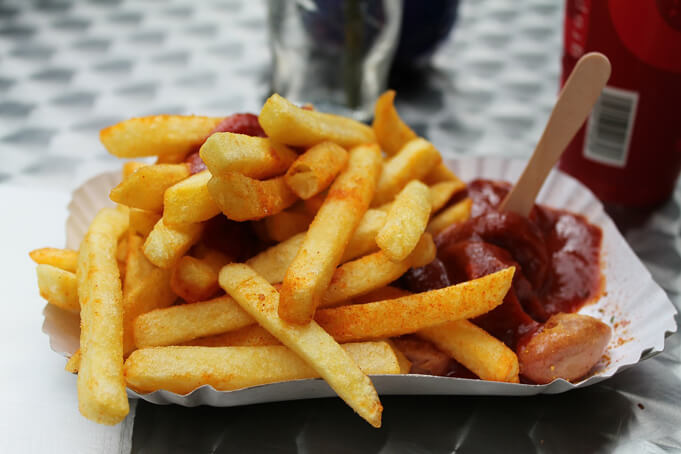 To end on a lighter note, we suggest checking out a museum devoted entirely to Berlin's legendary street food: the currywurst. Ever heard of it? This deliciously diced sausage is doused in curry-flavored ketchup and served with a side of fries to culminate in a true gastronomic masterpiece. The museum guides you through the invention of the dish in the 1940s, the ingredients that go into this Berlin staple and, of course, lets you taste one for yourself on a giant sausage shaped couch.