Visiting Berlin with your children? Not sure how to explore the city while still making it fun for them? Check out our three-part list of kid-friendly activities in Berlin. We've broken it down to sunny weather options (part one), rainy weather (part two) options and fun cafes and restaurants, too (part three)!
Sunny day activities for kids in Berlin
The best time to visit Berlin is from June to September. Here, you can have the best chance of warm, sunny weather – perfect for exploring the city on foot. You'll also have the largest crowds but, hey, at least you can be outside! Another popular time to visit is during the Christmas season, when the markets are in full bloom. Bratwurst fresh on the grill and fragrant Glühwein fill the air – but it also gets dark before 5 pm!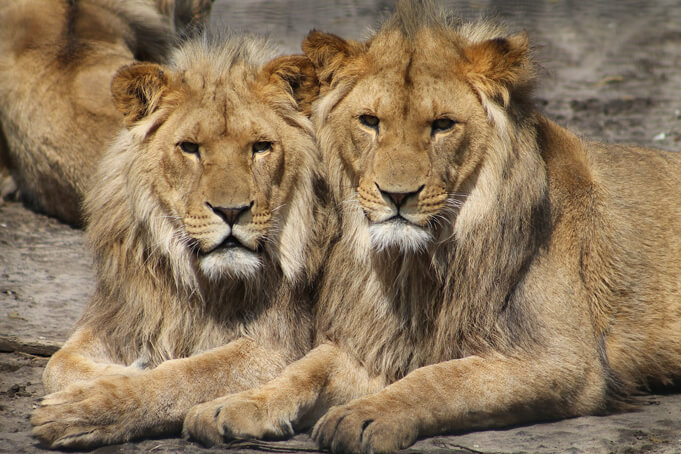 With more than 1500 species of animals within the city center, a visit the Berlin Zoological Garden is the perfect way to spend a sunny afternoon. Check you highlights such as feeding and shows, underwater viewing, the nocturnal house, penguin world and the great apes! There is also a petting zoo and many other activities to keep the whole family occupied.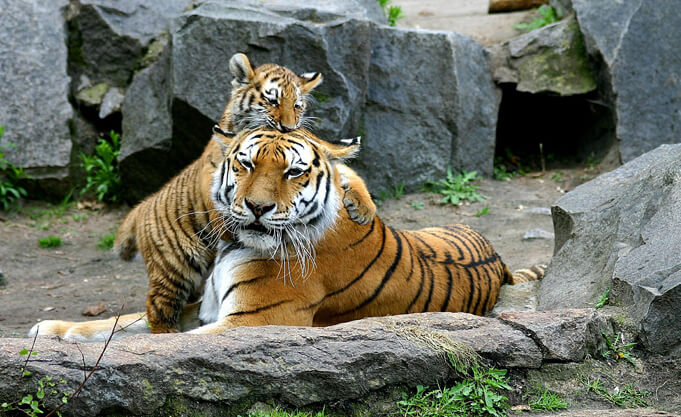 On the same note, the Berliner Tierpark is also a great place to see some of nature's most exciting wildlife. This park is much larger than the zoo, and offers playgrounds, restaurants and of course tons of animals – such as elephants, tigers, rhinos, giraffes and more! There is also a petting zoo and a place to hang out with rabbits.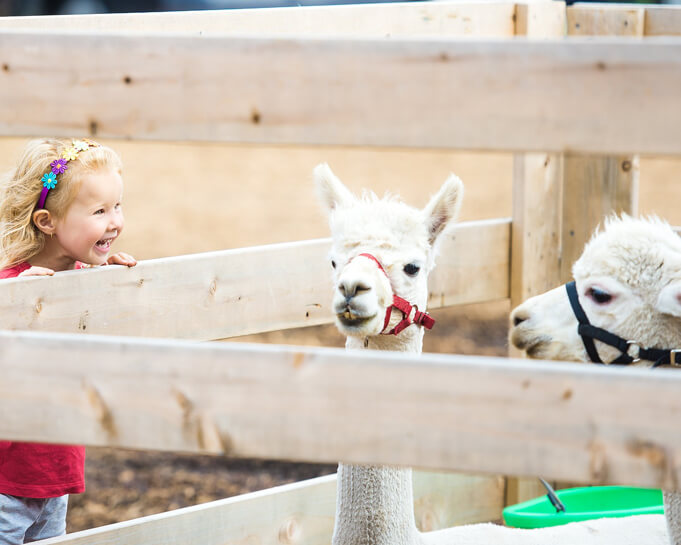 If you prefer to see more local animals, check out the Kinderbauernhof Pinke-Panke. This is a kid's farm and adventure playground that's home to more than 70 animals and a large garden. It's most suited to children aged 7-14, but young kids can also get up close with animals such as donkeys, goats, cats, ducks, geese, sheep and even minipigs. There are feedings (that children can take part in) everyday around 4 pm. And if you're looking for some food yourself, the Feuerhütte, (fire hut) is a spot where kids can sit around an open fire, play music, sing and cook sausages.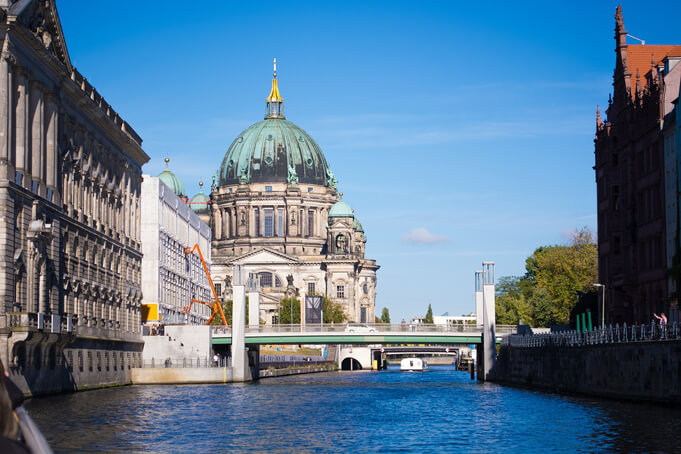 What's the best way to see Berlin's most famous waterway – in it of course! Kids will love scooting through the city on a boat trip – down the Spree River, around Museum Island, the government district including the Reichstag, as well as many other historic sights. There are many tour options offered – either a full day, half day or short tour.
Berlin's Turkish Market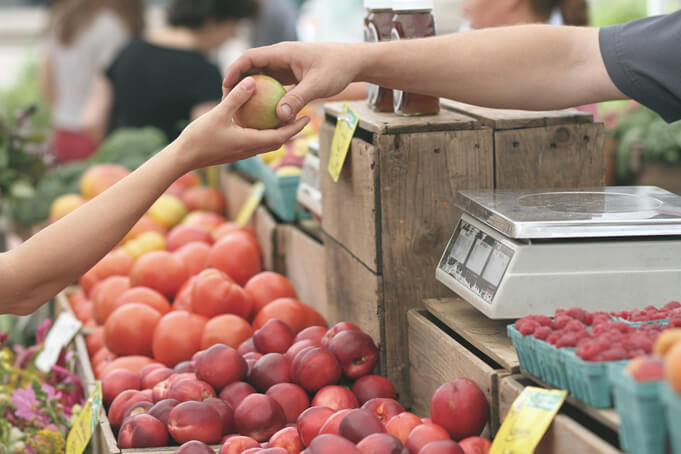 Every Tuesday and Friday, the streets of Kreuzberg come alive with the smalls of herbs, freshly baked bread, pies, meat kabobs and much more. The fresh produce is a rainbow of colors and the atmosphere is a alive and exciting. Spend a little time here tasting a bit of the world or grab some goodies to head to a nearby playground and have a picnic.