After much anticipation and confusion, the Tehran Art exhibition planned as collaboration between Berlin's Portrait Gallery (Berliner Gemäldegalerie) and Iran's Teheran Museum of Contemporary Art (TMoCA) has officially been cancelled. It's reported that Iran's president has refused to allow the artwork to be released to Berlin.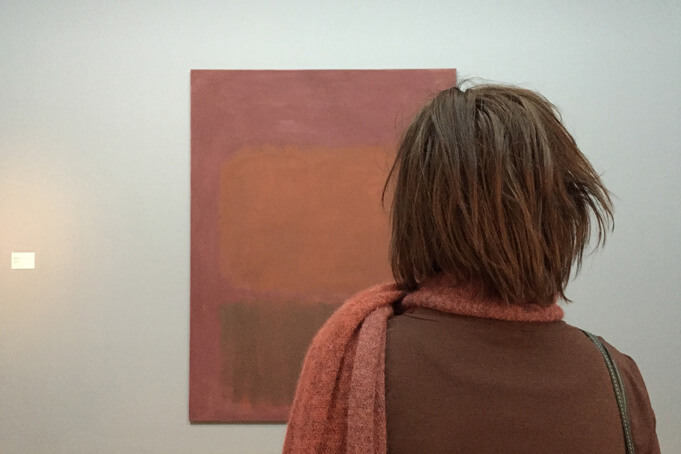 Tehran Art exhibit faced a series of challenges right from the beginning
Finally culminating in the project's untimely demise, the planning process has faced a series of setbacks and challenges. Most notably early on, there was a huge controversy surrounding the TMoCA's director Majid Mollanoroozi. In the past Mollanoroozi's institution hosted exhibitions of so-called "Holocaust caricatures", which has presented the mass genocide of Jews during the Second World War as fiction. Following this revelation, many German politicians distanced themselves from the entire Tehran art project.
Additionally, there was much anticipation leading up to the initially planned opening date of December 4, 2016. In the days before, the project was indefinitely halted due to "teething problems", causing frustration not only from the German side, but also confusion and annoyance from those in Iran as well.
A praised partnership
The partnership arose following the 2015 nuclear framework deal with Iran, in which Germany was also a signatory. The Prussian Cultural Heritage Foundation – the organization which oversees all of Berlin's public art museums – took the first steps of the project. They were hoping to improve ties between Iran and the west. It was praised as a key step in building relations and an effort to give those in the west a clearer picture of Iran and its culture.
Additionally, the works scheduled to be shown at the exhibit, entitled "The Tehran Collection" were from some of the finest western and Iranian artists of recent time. It was supposed to be a cultural highlight of the upcoming year.
Some of the most notable Iranian artists featured in the collection include Mohsen Vaziri Moghaddam, Behjat Sadr and Framarz Pilaram. From the west, works by Claude Monet, Mark Rothko, Pablo Picasso, Francis Bacon and Jackson Pollock were expected. Reportedly, Shah Mohammad Reza Pahlavi's wife purchased all these works during the Pahlavi dynasty during the late 1970s. The TMoCA was built in part to house the massive collection of western and Tehran art in 1977. With the rise of the Islamic revolution in 1979, however, the works were locked away in a vault. Some haven't been seen in public since the Islamic revolution of 1979.
Bureaucracy and other challenges
According to the president of the Prussian Cultural Heritage Foundation, Hermann Parzinger, there was no other option other than to cancel the intercultural cooperation as Iran failed to produce the necessary export permits for the artworks. "We can't stand for any further delays," said Parzinger. No details have yet been released. However, he stressed that his foundation will remain in contact with Iran. As well, they agree to always be open to cultivate a further cultural exchange.