What's better than getting a great deal on a super cool, unique item? Uhm, not much! Whether you're looking for a work of art directly from the artist or 5 pairs of second hand pants for a euro each, you'll sure to find it at one of the city's many flea markets. Here, we've listed the top eight Berlin flea markets you've got to check out! Here's the first four:
Berlin Flea Markets 
Straße des 17. Juni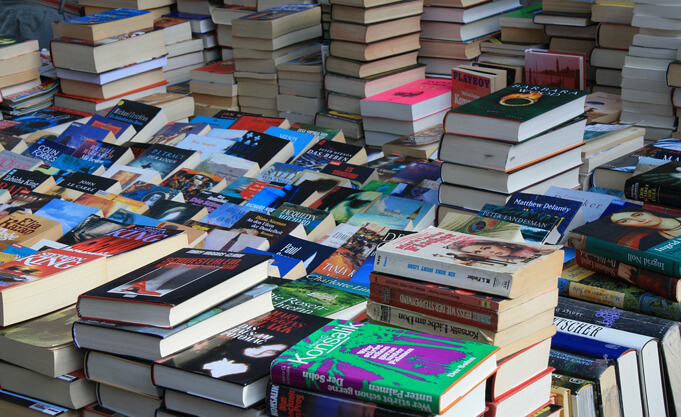 Perhaps one of the city's most famous, the Straße des 17. Juni Flea Market is also one of the oldest in Berlin. The list of treasures waiting to be found at this market is endless – you can find antiques, porcelain, vintage clothes, furniture, books, records and more. As well, vendors will also sell some homemade items such as crafts, clothes, home décor or other art items. A great thing about this flea market is it's also super central. It's located just on the edge of the Tiergarten Park – between Ernst-Reuter-Platz and S-Bahn station "Tiergarten" in Charlottenburg district and open each Saturday and Sunday.
Bode Museum Flea Market
When you need a break from the fantastic art on Museum Island, check out the market located near the Bode Museum. Open since 1992, this market offers a huge assortment of goods. The specialty is antiques and books, but you can easily also find records, cookery, pottery, cutlery and more.
Zeughaus Art Market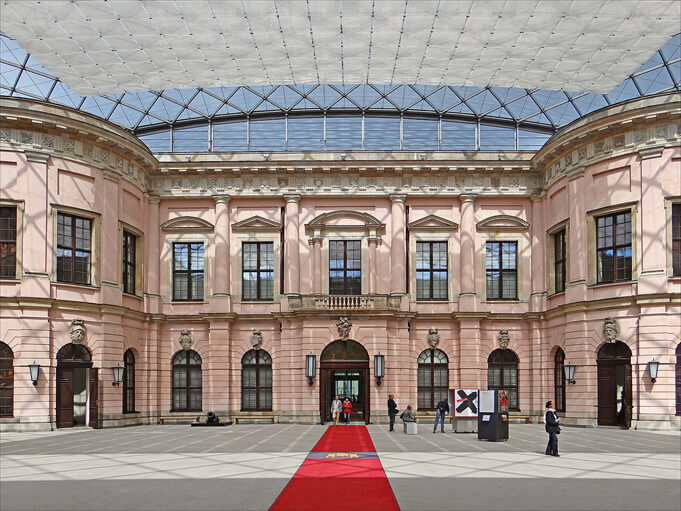 To find some of the best art Berlin has to offer, check out the Zeughaus Art Market, located in the center of the city near the boulevard "Unter den Linden". This is different from other flea markets in the city because only professionals or the artists themselves sell their products. The pieces aren't second hand and are carefully selected, with a focus on fine arts, paintings, graphics, sculptures, photography, fashion design and digital art. 
Nowkoelln Flowmarkt  
https://www.instagram.com/p/BJqfiAfDwqA/?tagged=nowkoellnflowmarkt&hl=en
For a taste of everything, check out the Nowkoelln Flowmarkt. Located along the river, it's full of a huge variety of goods plus some added entertainment – the festival turns into a mini music festival with musicians showcasing their skills while visitors sit an enjoy a snack and drink. Here you can find second hand items, unique design products and much more at more than 100 stalls with relatively lower prices compared to other flea markets in the city. It's only open from April till October on the first and third Sunday of the month.