We previously published an article here about Berlin's mayor rejecting a bill that would implement new and improved cycling lanes in the German capital. In addition, we've created a list of reasons to utilize a bicycle as your main mode of transport on our partner website.
Now we're going to give you some good reasons WHY Berlin needs to seriously upgrade their cycling infrastructure.
To begin, it's quickly made clear that cycling isn't quite held in the same regard in Germany as in the neighboring countries of Denmark or the Netherlands. Yes, most Germans I've met do own a bicycle, but only a handful use it as their main mode of transport.
I can understand this. In Germany, public transport is really efficient, reliable and—especially if you're a student with a transport pass included in tuition—inexpensive. Plus, it isn't too enticing to ride your bike through a pitch-black rainstorm. These are all good reasons.
But what definitely isn't a good one is cycling infrastructure (or lack there of). Germany is one of the world's wealthiest countries. Its cities, especially Berlin, are densely populated and the culture is already aware of the benefits of cycling—on the environment, health, etc. In other words, the cultural foundation is there, especially much more than in other countries such as the U.S.
What's wrong in Berlin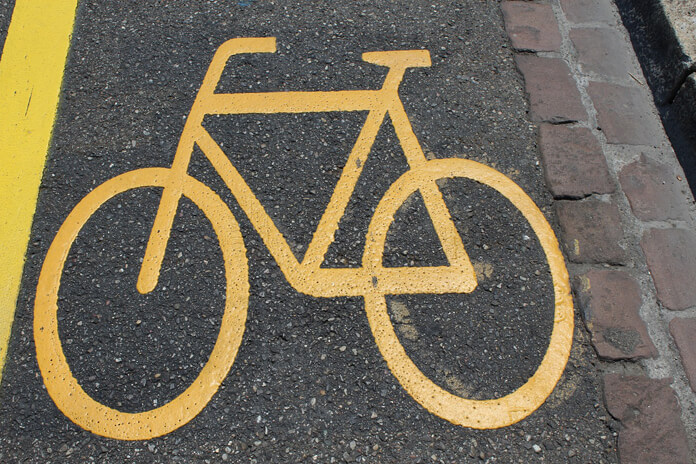 A petition demanding more cycle lanes in Berlin has already secured more than 100,000 signatures—five times more than necessary.
So, it's clear there's a problem and the demand for better and more lanes is increasing.
There simply isn't enough space
In fact, in the past years, the number of cyclists in Berlin has more than doubled. This causes overcrowding on the existing paths and can also lead to potentially dangerous situations.
Drivers are considered to be the most aggressive in the German capital.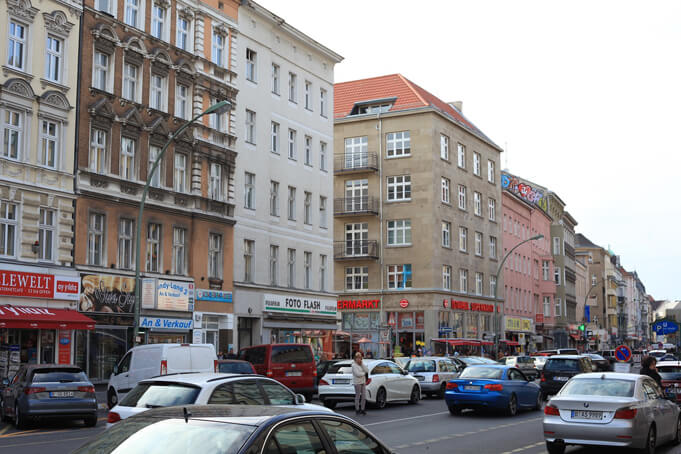 Unlike the careful order you tend to find in many other German cities, Berlin's drivers have a reputation of being more aggressive and self-assured. You can imagine this doesn't exactly instill confidence in the bikers. Although cars do have the right away in cities like Amsterdam, there seems to be an unspoken preference given to cyclists. This creates an environment where the cyclists feel more safe, and have less potential to get hit or hurt.
There is a serious lack of signs.
If you've ever ridden in Copenhagen, you'll see there are signs throughout the cycling paths directing you exactly where to go (and how long will take). Cycling in Berlin, however, especially if you're unfamiliar with the city streets, is quite the adventure.
So what now?
The government continues to persist that the lanes would cost too much. But in the last year alone, 10 cyclists were killed in traffic accidents. How many of those could have been avoided had the cycling infrastructure been improved?
And furthermore, it doesn't seem that the demand or desire for cycling will be decreasing anytime soon. In fact, as the population grows, the city becomes denser, the cost of fuels rises while its availability decreases, it's more likely that the interest in cycling will only rise. Doesn't the city have the obligation to its residents to provide them with safe roads to travel on—no matter what their preferential mode of transport?