We just recently wrote about two separate topics: Berlin's booming start-up scene and the dynamic project, "Multaqa", focused on integrating refugees into German culture, and providing jobs for a few. Here comes the intersection: MigrantHire.
Founded by Syrian refugee and developed Hussein Shaker, MigrantHire concentrates on finding jobs for refugees in Berlin's ever-growing tech industry, where English is oftentimes the dominant language.
The main barrier
The country views learning the language as the key to refugee integration, and just last month, German chancellor Angela Merkel introduced mandatory German lessons in exchange for financial support.
And while it will be necessary for refugees to learn to speak German in order to fully integrate into the culture, the biggest barrier that many face currently is the fact that most jobs will not hire unless they have at least a professional proficiency in German. Shaker says, "I wanted to work, but the job center told me: 'If you can't speak German, you can't get a job'," according to the Guardian.
Working around the German hurdle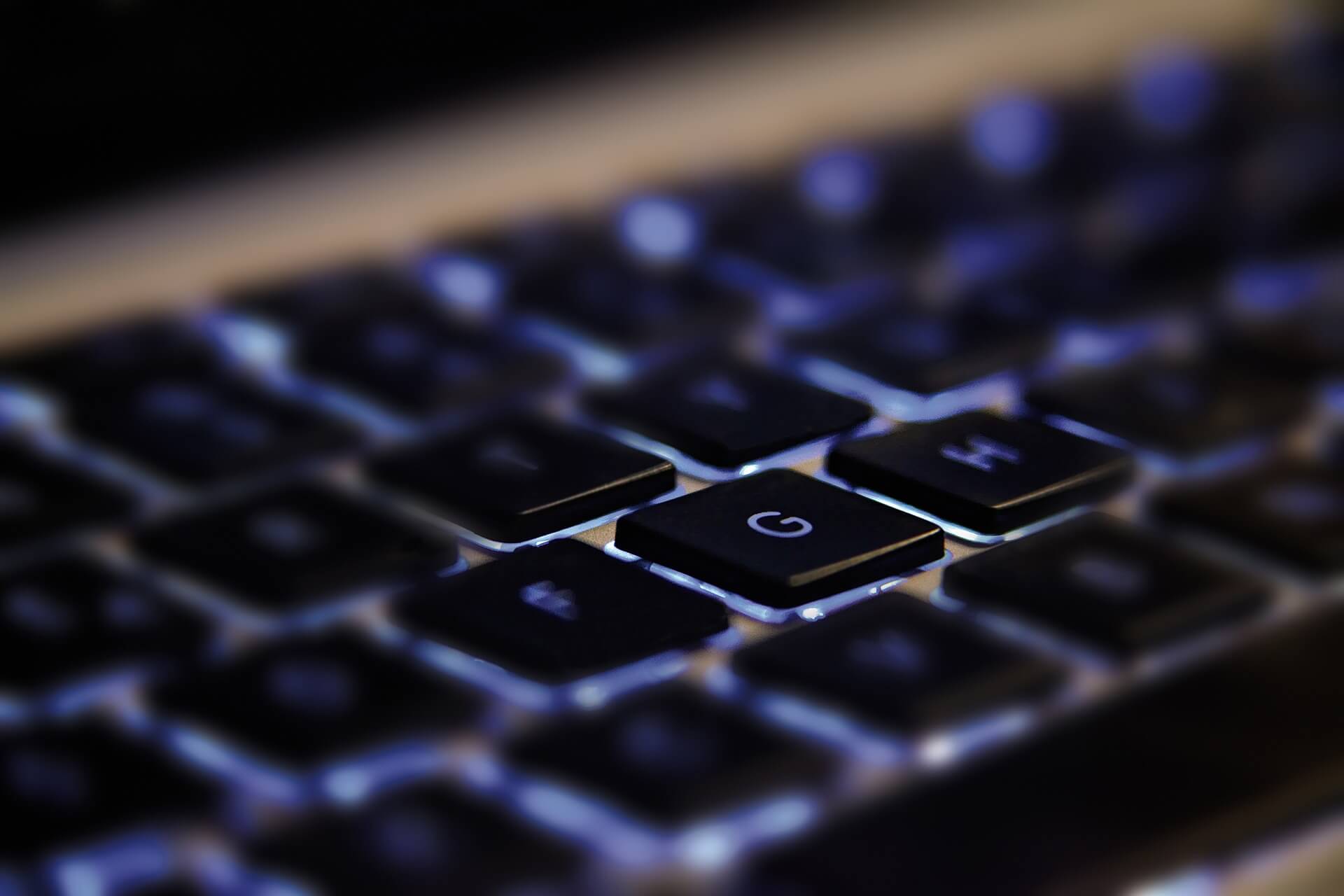 Many refugees were well educated in their home countries. Shaker, for example, had just one year left towards his Information Technology degree at his university in Aleppo before war broke out.
When first arriving in Berlin, Shaker knew nothing of Berlin's tech scene or the value of his educational experience for employment opportunities. He begin to take German courses while working part-time at a call center, which needed Arabic speakers. "I knew I had good technical experience, but I thought I couldn't find a job in the industry because of my German."
When Shaker was introduced to Remi Mekki, a Norwegian entrepreneur living in Berlin, he got some information that would change the course of his life here in Berlin. According to Mekki, the tech companies in the city were so desperate for developers they didn't care if the employees could speak German, as long as they could speak English. "Everyone speaks English," said Mekki. So the pair decided to work directly to fill the gap, while providing valuable jobs for refugees. Together they founded MigrantHire, along with two other Berliners.
How MigrantHire works
To register, job seekers upload their CV—in English, German or Arabic. Then, the platforms team does the rest. They work through the legal issues, including work permits and prepare refugees for interviews.
During this first phase of the project, employers have approached MigrantHire, but the team also looks to match the worker's experience, charging a success fee when the developer is hired.
It is estimated there are 43,000 unfilled vacancies in the German IT industry. This may be one tool towards integrating the 1.1 million refugees that arrived in Germany in 2015 alone.
For English-speaking refugees, Germany's IT sector may provide the quickest route towards a full-time employment in their field. Many of the companies work on an international scale and, in some cases, English is even the dominant language at the office.