Could it be that German officials have opened up an office in London's Silicon Valley to persuade London startups firms to move to Berlin?
Seems to be true!
German officials from Berlin have revealed their new office in Camden, just down the road from hundreds of London startups. This is just another part of the effort to shift the startup capital of Europe from London to Berlin.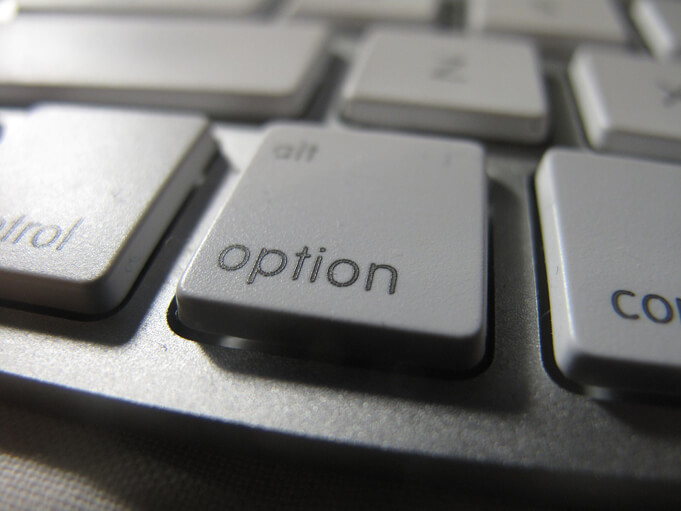 Berlin senator Carnelia Yzer, who has been especially bullish about Berlin's potential since the vote was cast at the end of June, was the official lock opener.
According to Yzer, 'It's a pragmatic approach to say those companies who want to relocate or who want to open offices in continental Europe should have a look at the partner city of London and that's Berlin.'
Was this totally out of the blue?
Well no, in fact, one German political party has been sending a van around London in the weeks after the vote with phrases like "Dear startups, stay calm and move to Berlin".
In addition, one German business development group, Berlin Partner, has also launched their own website in English to cater to British startups. And, they will open a so-called "pop-up lab" in the coming months to try to attract even more companies.
The director, Stefan Franzke has stated previously that British firms have contacted him in the weeks following the referendum with interest in migrating into the EU.
"The most concrete inquiries are coming from London fintechs. They are considering a move to Berlin so as not to lose access to the European single market," says Franzke.
Despite the move by German officials, London is fighting back 
Recently elected London mayor Sadiq Khan is in the process of launching a campaign to promote the many benefits of the city, with the slogan "London is open".
He says, "London is the best city in the world. It is creative, international, entrepreneurial and full of opportunities. We now need to make sure that people across London, and the globe, hear that London is open."
In addition, some British firms attest that a move to Berlin could be full of red tape. That famous German bureaucracy and never-ending list of regulations could make the prospect of migrating to Berlin less attractive for start-ups in comparison to London.