Leading up to Brexit, there were grumblings that Berlin could become Europe's new startup mecca.
Following the leave decision, there were even more moves to make this happen – including the German government setting up an office right down the street from London's "Silicon Valley". Months after the final decision, a few financial start-ups have made the big move to Berlin.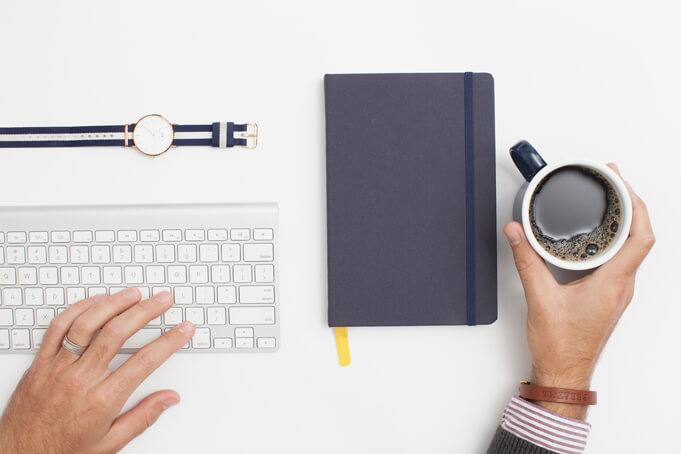 "Brexit is one of the main reasons we chose to leave the United Kingdom"
According to Mr. Michael Gastauer, chief executive and founder of WB21, a payment service provider, "Brexit is one of the main reasons we chose to leave the United Kingdom."
Rather than wait out the long process of negotiations between Britain and the EU, WB21 decided to pick up and move its European headquarters to Berlin. In its new home, the company will create 200 new jobs, file for a banking license and invest up to €50 million.
And they aren't the only ones…
WB21 is just one of three fintech firms that have already decided to transport their headquarters from London to Berlin since the June 23 referendum. The real estate investment firm BrickVest and finance company Swissbank are also on the list. Two more are expected to move by the end of the year.
"Berlin provides the ideal eco-system for our industry in Europe. We have decided to build our EU banking structure out of Germany, given that the legal framework and integration within the EU is more stable than in the UK," said Mr Gastauer.
What is a fintech company exactly?
According to Investopedia "fintech" comes from the words "financial technology". It describes the merging of the financial sector in the 21st century. The term describes any technological innovation in the financial sector. This can include financial literacy and education, retail banking, investment, crypto-currencies like bitcoin, peer-to-peer lending, mobile stock trading or even money management tools like Mint.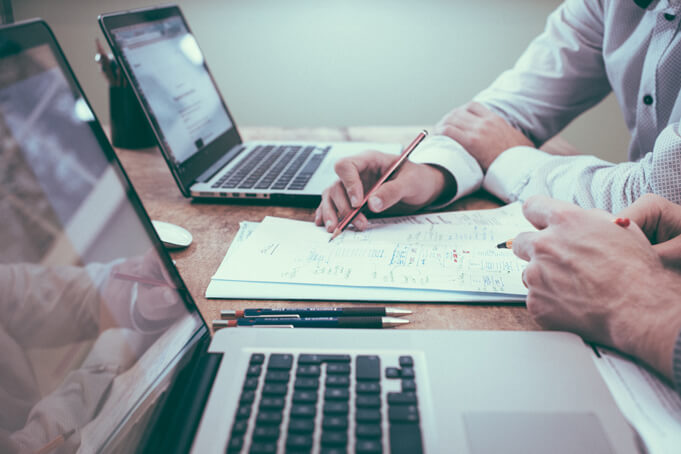 The UKs fintech industry is worth approximately €8.9 billion. This is considerably higher than Berlin's market value of roughly €2.4 billion, according to estimates by Ernst and Young.
But Germany continues to gather pace, attracting roughly €16.7 million in fintech funding capital in the second quarter. This is 80% more than Britain's €94 million.
Making it a smooth transition
To make the move as seamless as possible, firms are provided with assistance from Berlin Partner, an investment promotion agency of the German capital. The Mr. Stefan Franzke, head the firms and says that since Brexit, 40 other firms have expressed interest in relocating to Berlin.
And what about learning German?
In Berlin? Not a problem. According to Mr. Franzke "English is not an issue in berlin. It's different when you go to Munich or to the south or to Paris where you really need the local language."
And to make the move even easier, Mr. Franzke says his agency also helps companies navigate the labyrinth of German bureaucracy. "We translate the official documents and offer companies the guarantee that they can get working residence permits for their staff and family members in five working days."
"Sometimes we manage to do all that in two days," he added.