With the highly-regarded TechCrunch Disrupt event coming to Berlin at the end of this year, it appears the capital's startup culture is inching further to the front of Europe's next "startup capital" following the Brexit vote. And it just got a further boost – a 180 million euro one that is.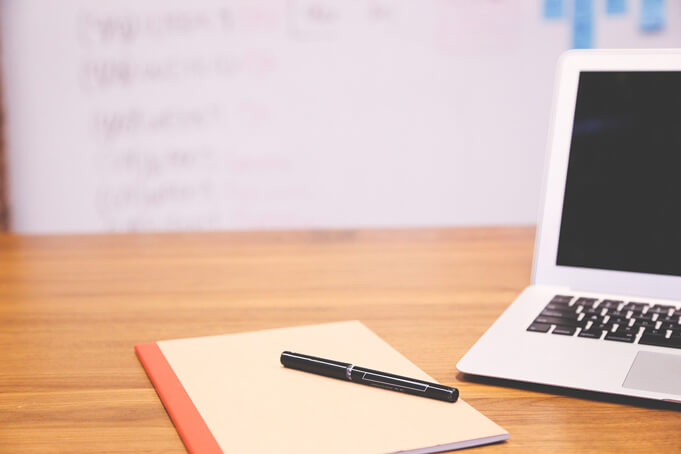 Venture capital firm Project A raises €180 million
The entire funds raised by Project A are meant to go towards investing in early stage European startups. The biggest portion of the total (€140 million) is going to be invested solely in brand new European startups. The rest (€40 million) will go towards additional investment for companies already within Project A's portfolio.
Last year, the venture capital firm's first round of funds raised €80 million. With the new round, this raises the value of assets under its management to €260 million. They already have startups such as London money transfer company World Remit, UK spa-booking service Treatwell and a children's book company Lost My Name. With more than 40 investments in total, their entire portfolio is valued at €2.5 billion, with Project A holding between 10 and 35% of shares.
In the new round, investment is expanding to digital health, B2B and vertically integrated consumer brands.
A diverse group of investors
The investor base is also a diverse group – both from Germany's "old economy" and the budding digital world, showing that just five years after their foundation, the firm has built a reputation as a trusted option for investors in Europe's flourishing startup scene.
According to founding partner Thies Sander:
"We are pleased to have such a diverse range of investors in our new fund. The last five years have proven our operational model is really valued and impactful, and we are looking forward to further expanding our portfolio this year."
A unique approach
Project A utilizes a unique operational approach compared to other venture capitalists. The firm employs a small unit of 100 specialists in fields such as software engineering, digital marketing, business intelligence, sales, design, recruitment and customer service. (If you're looking for a job, check out their openings here.)
When deciding to invest in a company, they offer operational support form 100 "operational experts" says the company, "providing them with "hands-on support in the areas of IT, marketing & brand building, business intelligence, sales and recruiting."