Have you heard of TechCrunch Disrupt? The event, which first came to Europe four years ago, is the leading spot to debut revolutionary startup, game-changing technologies and creating a discussion forum of the tech industry's biggest players and innovators. The event draws the industry's best and brightest – including entrepreneurs, investors, hackers and fans. Oh, and it's coming to Berlin.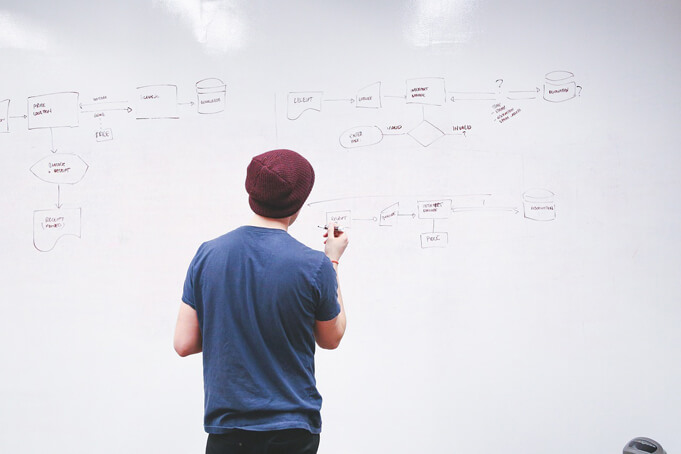 Heading back to Berlin
TechCrunch Disrupt's European debut was made in Berlin, but later moved to London. Post Brexit, motivated by the huge startup movement growing on continental Europe the event will move back to Berlin this December. Though the founders of the event reiterate their commitment to the London startup market, they are unsure of what Brexit will mean for London and the UK startup scene in general.
Berlin's governing mayor Michael Müller praised the decision to move the event to the German capital. "It's great news for Berlin that TechCrunch Disrupt is coming back this year. Germany's startup capital is looking forward to hosting techies, founders, and investors from all over the world. Have a creative time in our vibrant city! Welcome!"
Get ready already!
While December may seem a long way off, it's nearly already time to start preparing. TechCrunch will offer pre-registration with a 2-for-1 ticket offer. Sign up at the Disrupt Berlin website for more information.
As well, the applications for Startup Battlefield will open in August. Here the world's top early stage startups come together on one stage to compete for the Disrupt Cup, a $50,000 prize and the attention of media and investors that could give your company the boost it needs. In total, Battlefield alumni have raised more than $6.6 billion. The judges include not only TechCrunch editors, but also big players in the tech game including top VCs and entrepreneurs, past winners and more. Participation is free.
Other features include Startup Alley. Here hundreds of early-stage companies showcase their talent and technologies to attendees, investors and the media. Different companies present each day, and with hundreds of hopefuls you can be sure to see tons of innovative and creative concepts.
As well, with CrunchMatch, the event organizers can help to better match investors with companies. When an investor or a early-stage company registers for the Disrupt event, they also receive an invitation to complete a questionnaire about their interests. From there TechCrunch will propose that the parties that fit well together meet up at the event, including finding a meeting time and providing a private meeting space.
So what are you waiting for??!