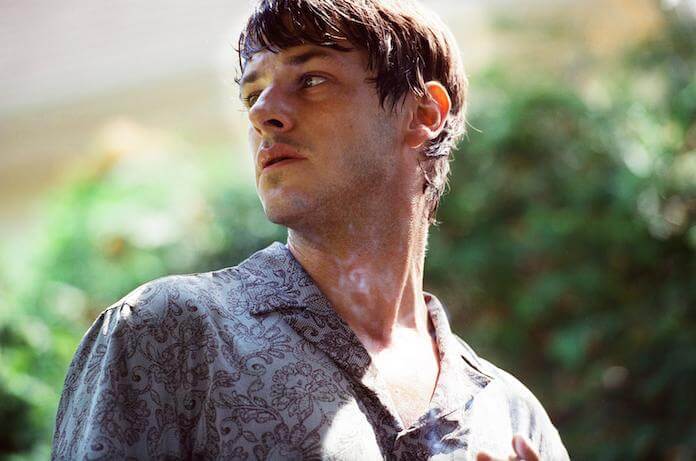 Xavier Dolan shows everyone what he's got in Cannes. His premiere at the film festival leaves the audience and critics speechless.
"It's just the end of the world" by Xavier Dolan
After 12 long years Luis, a successful writer, comes back to his hometown and family to tell them about his upcoming death. Aggressive resentment in his family doesn't make it easy for him to open up. Soon his initial motives are swiped away and replaced with negative emotions. Everyone becomes insanely sad and angry. His empathic try to connect with his relatives is destroyed by peoples incapacity to listen and love each other. Stupid arguments and aggressive behavior make it impossible to enjoy this last day they can spend together.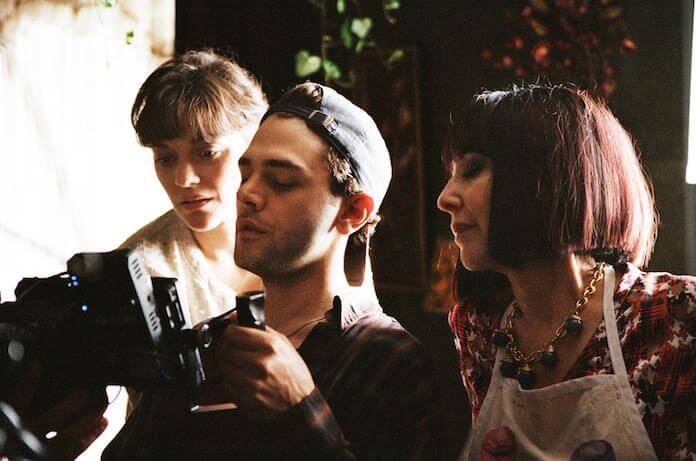 Film art at its best
Xavier Dolan filmed his new film almost exclusively in the parent's house. There was no action and only a few funny punchlines, long scenes without any conversation and even longer ones with verbal attacks that were difficult to follow. But whoever sees this film won't even notice any of that. The french speaking movie from Xavier Dolan carried everyone away who was in the screening. His brutal, genius and artful way of telling a story thrilled the whole audience.
There are many movies in Cannes that are declared as "Art". But often it's only those film lovers and critics who can recognise the art in-between all rubbish. "It's just the end of the world" by Xavier Dolan has the potential to impress both, film lovers and a mass audience.
On the surface a successful and good looking writer returns to his family to tell something important. His relatives are irritated, some are jealous of his success and some couldn't wait longer to see him again. During his stay everyone is insulting each other as there was no tomorrow.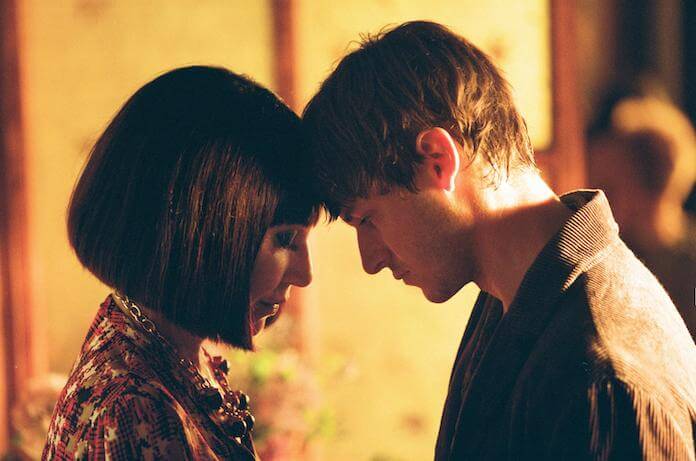 But when Luis engages in very long eye contact with his sisters, the cinema in Cannes suddenly becomes extremely quiet. Loud and excellent music created an emotional world without words, where anyone is invited to find some themselves.
The inner conflict between living and dying
Xavier Dolan shows us a jealous and broken family. When Luis left he destroyed any peace and called anger into existence. He was maybe not even aware of that, but he is the one who gets the credit for all the bad things happening in the family's life.
Maybe he left in order to be able to live. Because if he stayed he would have died. How do value your happiness over the happiness of your family? Luis just wants to find peace. But that seems impossible.