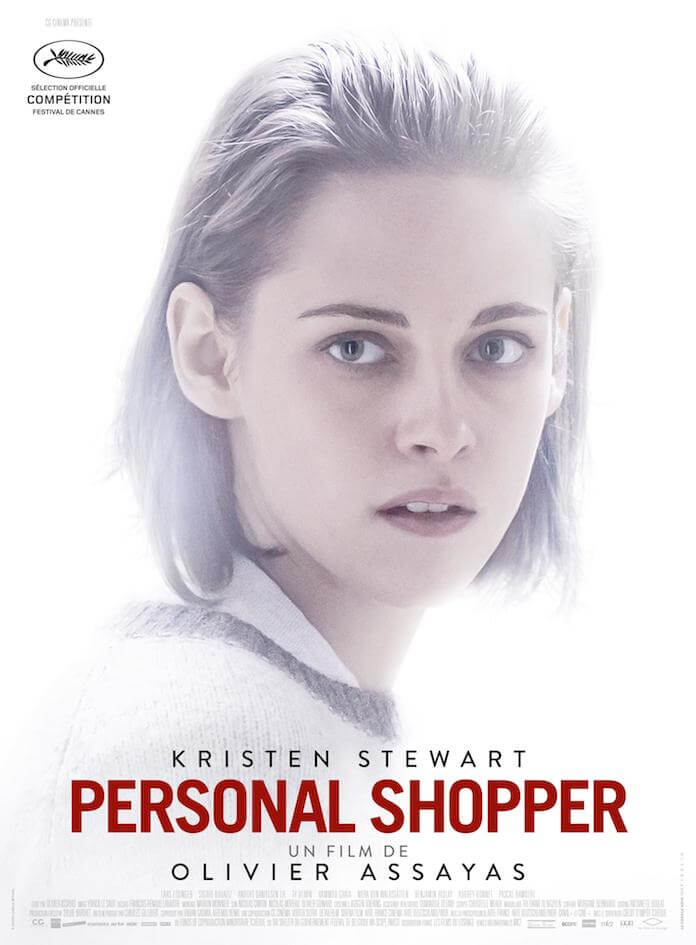 Kristen Stewart is driving Cannes crazy
The new movie from Oliver Assayas is starring Kristen Stewart. After the premiere screening in Cannes people booed and cheered at the same time. Still, no other movie got so much media attention and controversial press reviews than Personal Shopper.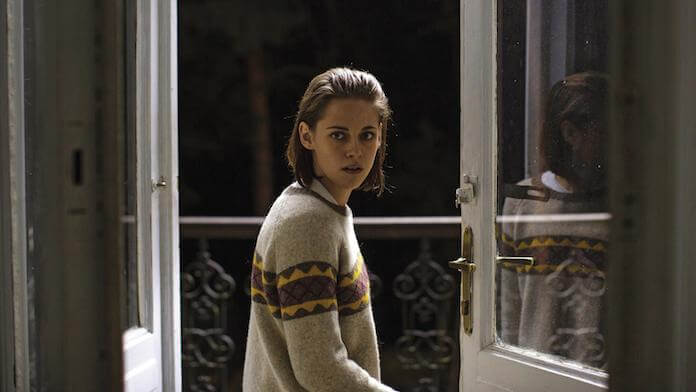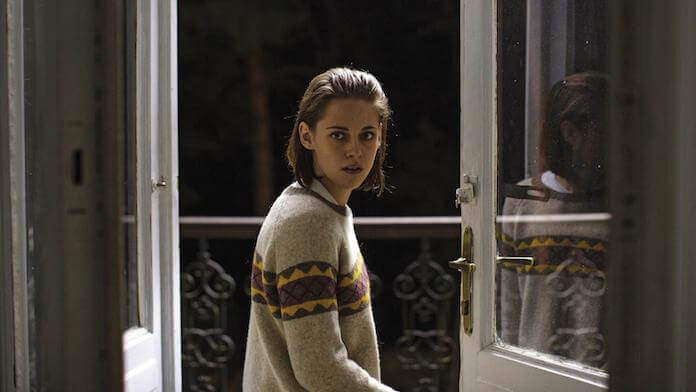 Oliver Assayas' Personal Shopper
Maureen is in her mid-20s and she truly hates her job. She works as a personal shopper (obviously) for a media celebrity in Paris. Unfortunately there was no better way to pay her rent and stay in this very expensive city. She has to stay, because she is waiting. She is waiting for a sign of her departed twin brother. She is a self-declared medium and will stay in Paris until she has proof of the existence of her brother's spirit.
How can a mystery movie survive in Cannes?
Maureen, played by Kristen Stewart, is looking and waiting for a sign of her brother. In an old house of his she received a glimpse of his spirit, though is not entirely sure about her experience. Now she is waiting for the next sign and has to continue doing her daily business at the same time.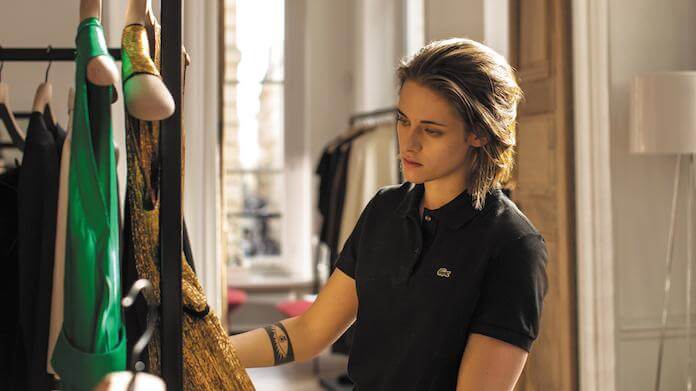 The goosebumps-moments are rare and not even in the centre of the film's attention. You got to wince here and there, but not too often. But that is completely okay, because Personal Shopper is not a genre movie, neither a horror one. There is so much negative critics about the missing thrill-factor, which can be explained by the fact, that there are not supposed to be more.
Maureen is mostly busy with running and travelling around finding the right cloths for her boss. Therefore a majority of the movie shows Kristen Stewart alone. But who thinks that she couldn't hold the audience's attention for 1,45 hours straight, is completely wrong. Her subtle and passive way of performing is fascinating and kind of magical. You either hate it or love it.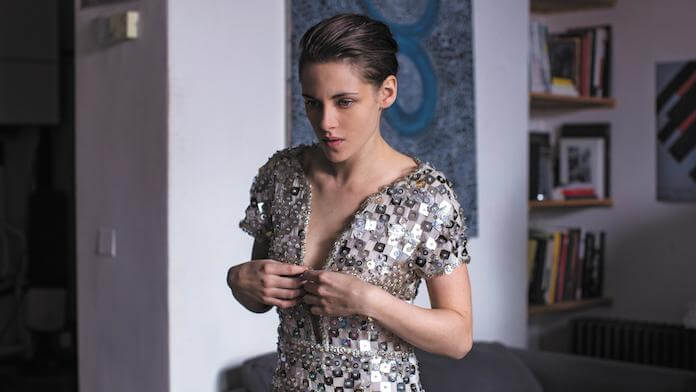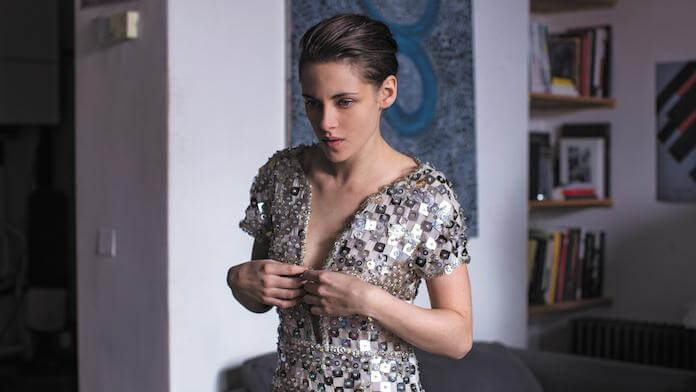 The film is full of uncertainty. Maureen is getting increasingly haunted by a ghost. Neither the audience nor Maureen is being exposed to the identity of this mystical presence. Though every few minutes there are new hints and new signs which makes this movie continuously thrilling. As the audience you are as curious as Maureen to find out more about this sprit.
Personal Shopper is not for everyone. Many will be complaining about the 20-minute-scene where Stewart is chatting with this unknown presence. Others can identify themselves with Maureen courageous and unique personality and feel with her.