Since its recent release, it seems quite difficult to go an entire day without hearing some buzz about the infamous "Pokémon Go" mobile app. And on social media? An hour without hearing about this Bowser bonanza would be a new record.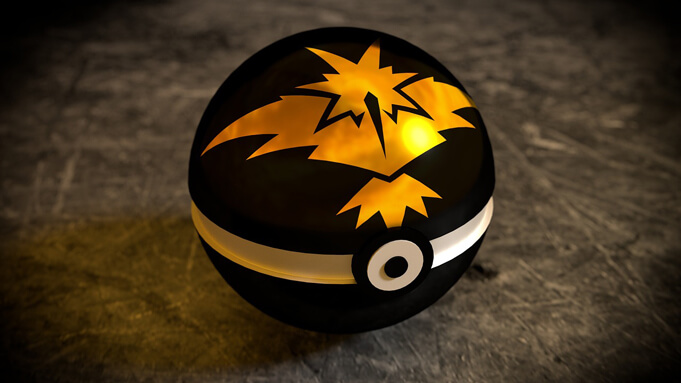 What the buzz all about?
 The augmented reality game quickly became the top-downloaded free app in both Apple and Android stores. It was first available only in the United States, Australia and New Zealand. Germany became Europe's first country to be able to download the global sensation.
The application is quickly closing in on Twitter for the amount of daily users. And it's not installed on more Android devices than Tinder (what a time to be alive).
How does Pokémon Go work?
Players can join for free, setting off on a quest to collect the 250 cartoon "pocket monsters". The characters are a welcome memory for children born in the late 80s and early 90s, however. The world was first introduced to them for the primitive Game Boy handheld in the late 1990s.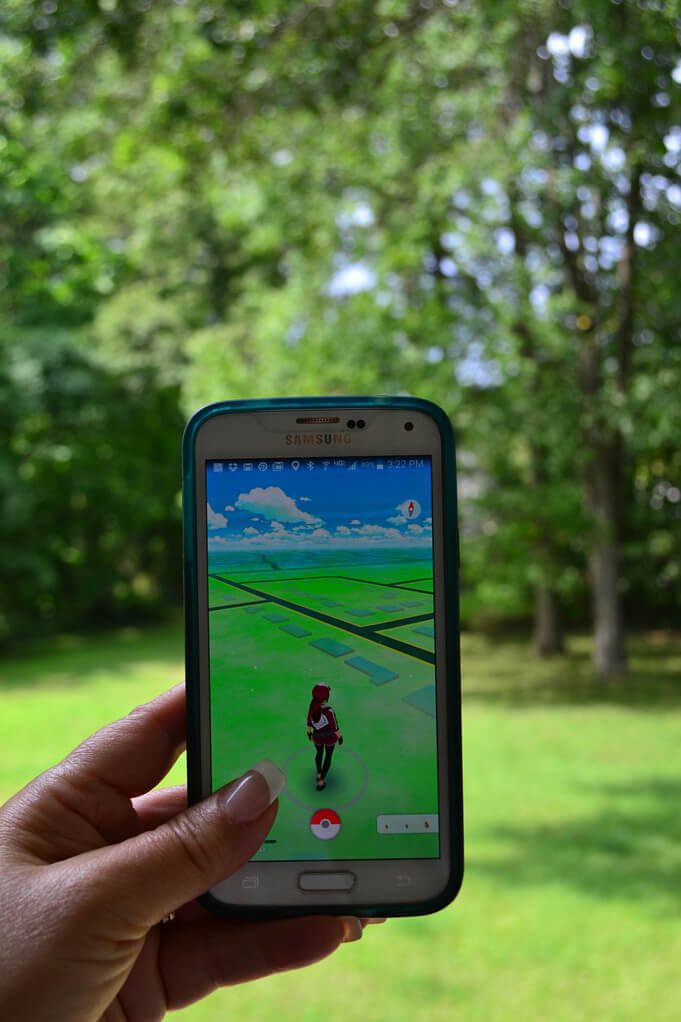 The latest version, however, lets players collect the monsters by physically moving around in real life. GPS chips in the player's smartphones are used to map real-life movement into the game world. The software then puts the 3D characters into view through the phone's camera.
And you can thank Nintendo—a part owner of Niantic—has seen a stock surge of 36% in the first two days of trading after the release of Pokémon Go. According to Reuters, the app has added roughly $7.5 billion in value to Nintendo.
It's all fun and games until someone spots a dead body…
The game, albeit a global craze, hasn't come without its fair share of controversy. A 19-year-old in Wyoming was searching for the elusive characters along the Wind River near her home when she spotted a dead body floating in the water.
In Missouri, four young men used the app to rob players at a "PokéStop" late at night. And many have reported sustaining injuries while playing. Walking while staring at a screen is probably not a great idea. And police have actually had to issue safety warnings for players (such as "no driving").
Or when the hunt takes players to the Holocaust Memorial…
The game features a geographic database of notable locations, which are intended to be visited by players. Known as Pokéstops, these locations are where players can get helpful items such as potions, or gyms, where they can train their Pokémon.
Unfortunately, developers failed to take into account some of the unique cultural locations. According to Sarah Friedrich, from the Foundation memorial to the Murdered Jews of Europe, players have been blissfully tracking down these smiling, cuddly monsters in the city's Holocaust memorial.
And, shockingly, Auschwitz Memorial has been forced to ban visitors from playing Pokémon Go during visits to the former concentration camp…