Berlin's so-called "disaster airport" is about to get a little bit worse. With construction beginning in 2011, the airport was first set to open 2011. Flash forward six years later and it's still not even close to opening.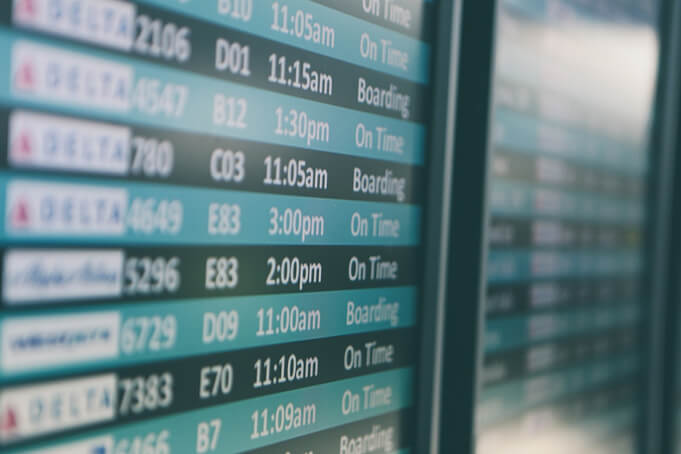 A timeline of nightmares
 The new airport was meant to transform Berlin into a transport hub of Germany – thus far it's more of a mind game to keep up with the twists and turns of the timeline. Firstly, construction kicked of in 2006.
After a series of mishaps and changes in management the opening date was pushed back to June 2012. Fire safety issues put the original opening date as a thing of the past – along with the job of the technical affairs director Manfred Körtgen's job. Quickly March 2013 was the new date – but few believers remained.
Stay with us, because there are still nearly 4 years to go…
Fast forward, the date was moved further back to October 2013, the head architectural firm on the project is dismissed and the last of the loyal followers disappeared. The board nixes CEO Rainer Schwarz (as has become a tradition, along with the postponement of the opening date). Schwarz launched a wrongful termination suit and made out with 1.4 million euros in damages – so we can say he's the winner thus far.
But that huge sum to most of us was just a blip in the budget – originally estimated at 2 billion euros, it's now jumped to 6. Oh, operational costs? The state-owned company that maintains the facility is burning through 17 million euros a month to keep it open for work.
Deutsche Bahn's former CEO Harmut Mehdorn takes the reigns from Schwarz in March 2013. He quickly hired Jochen Grossmann to be the technical head and then lets him go just over a year later in the midst of corruption allegations saying that Grossman demanded half a million euros from a potential contractor – which he was later convicted of.
Tired yet? We are.
Berlin's once popular mayor also falls victim to the nightmare airport. As the project spins further down the toilet bowl so do his ratings. He leaves the airport's supervisory board in 2013 and announces his resignation in August 2014. Mehdorn also ends his tenure as CEO to be replaced by Karsten Mühlenfeld – who seemed to by oddly optimistic about the whole thing.
Since his time as CEO, Mühlenfeld has occurred his own laundry list of problems – such as the thousand automatic doors that had to be fixed to close properly in case of fire. Recently the opening date was pushed back again to 2018.
Stay tuned – we're sure there's going to be more.