According to authorities, the death toll in the attack on the Berlin Christmas market could have been much higher. The automatic brakes legislation was adopted by the EU in 2012, and is credited with stopping the truck after 70 meters.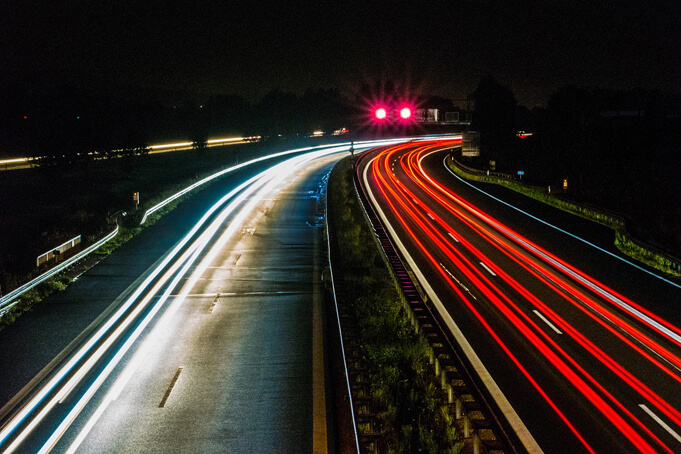 The rule required all trucks exceeding 3,500 kilograms to be fitted with advanced emergency braking systems. The motivation behind the enforcement of this legislation was to reduce the number of rear end collisions by trucks. When the system sensed a collision it activates the automatic braking system.
A spokesperson for the German Federal Prosecutor further confirmed the information.
Originally, it was thought that the Polish driver Lukasz Urban tried to prevent the attack by fighting against Amri in the cabin despite suffering heavy injuries. Investigators later determined that in fact Urban had been dead well before the attack took place. He was shot with the same .22 caliber handgun that was used in Milan before Amri what fatally shot by a police officer.
Bringing up painful memories
The attack brings up painful memories of a similar one carried out in the French city of Nice during the summer. An 18-ton truck was driven for more than a mile through large crowds who had gathered on the popular promenade to celebrate Bastille Day. 84 people were killed and many more injured.
Attacker was active on social media before the attack
According to the investigation, Amri was also active on social media in the moments before the attack. He reportedly wrote to his contacts via Telegram messenger "My brother, everything's alright. Thank God, I'm in the car now, do you understand me? Pray for me, brother, pray for me."
He also pledged allegiance to ISIS in a video deemed authentic by authorities.
Public outrage has arisen as more information about Amri past emerges. Since entering the EU from Tunisia in 2010, he spent four years in a Sicilian prison for arson. From there, he followed a "well trodden path of Jihad" according to DW.
In the months leading up to the attack, secret services had been monitoring Amri closely. He had links to the Islamic circles and had even researched ways of assembling improvised explosive devices.