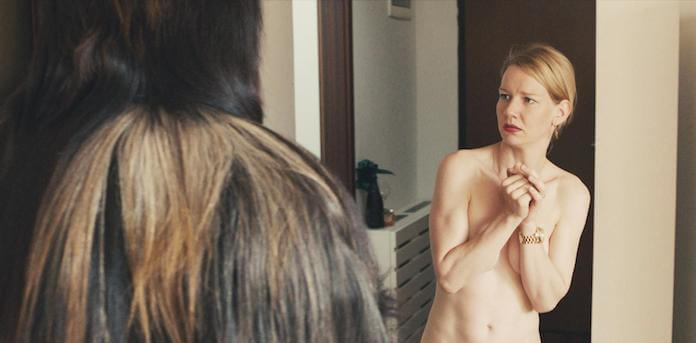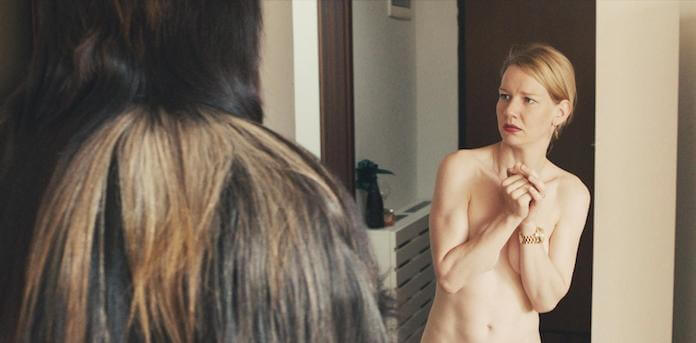 Maren Ade is the big favourite in Cannes
Every body keeps talking about the new movie from Maren Ade. The international audience could't stop laughing during the screening and the press could't stop praise the german movie.
Germany can be proud of its arguably most talented director in her time. Maren Ade convinced critics in 2009 already. After she made 200.000 people come watch her movie and won two silver bears everybody was convinced of her talent.
This year she attends the festival as the only german filmmaker. Well, actually there was no german movie for the past eight years in the competition for the Palm d'Or in Cannes. Making it into the official competition in Cannes is a big success already – scoring a strike with comedy is another coop. Normally the international critics doesn't like funny movies in Cannes, but this year the film festival is full of surprises. Now her movie could actually win the famous price in Cannes.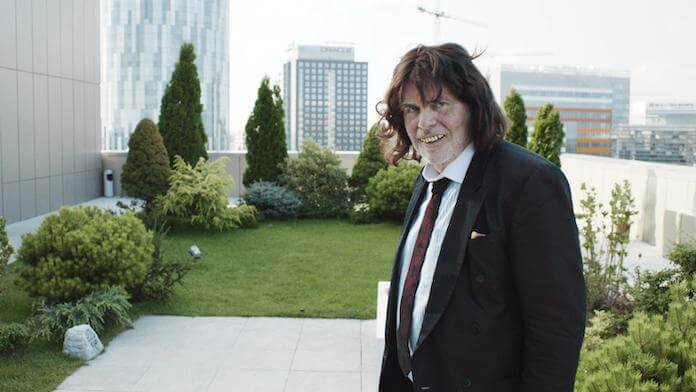 Toni Erdmann
The busy Ines is a consultant and always on the road, from meeting to meeting. She doesn't have time for her family nor her personal life. Objectivly speaking she is pretty successful in what she does, but at the same time not satisfied with her current life, though she might not see that herself. At some point her dad decides to become a part of her life and demands attention.
He pretends to be "Toni Erdmann". He meets her business partners and makes her uncomfortable whenever he can. All her partners love and invite him to multiple events. At the beginning Ines is annoyed by her fathers behavior, but at some point she start to realise that he actually deserves a place in her heart and life.
Standing Ovation in Cannes
The audience in Cannes jumped up from their seats as soon as the movie has finished. They couldn't hold themselves calm and clapped their hands for 20 minutes straight – a complete success. The three hours lasting art house comedy was never boring and kept surprising the audience and critics every few minutes.
The well-known film paper "Screen" always invites many international critics to rate the movies in Cannes. The movie from Maren Ade got 3.8 stars out of 4 – more than any other movie so far. Even the USA wants to have the rights on the movie. Sony was the fastest and bought the movie straight away.