Looking for a cheap place in Berlin? Ten years ago, that may have been an easy feat. But now, Berlin's housing crisis is becoming a real problem. Since 2011 the population has risen by 200,000 to 3.5 million residents. Coupled with the fact that supply hasn't kept up – residents looking for some new digs are left are out of luck. Real estate prices are on the rise!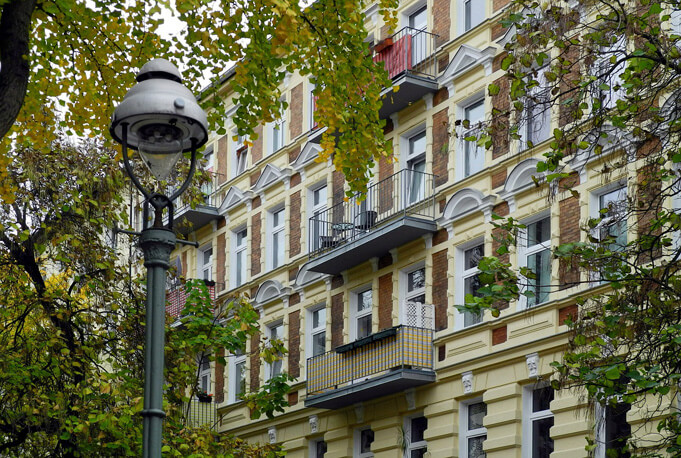 Rent still low – but the rise of real estate prices is rapid
Compared to other worldly cities like London, Berlin or even Hamburg and Munich, Berlin is still a pretty cheap place to live. These low rents have also contributed to a low ownership of apartments in the capital city. Today on average just 15 percent of Berlin's residents own their home. In London that figure it almost half. But hey, with rents so cheap why bother with the stresses of owning?
Foreign investors have also decided that German property is the place to be. In the third quarter of 2016, more investment flowed into the country's real estate than ever before – ousting the UK from the top spot for the first time in four years.
And in Berlin, the asking prices of rentals have increased a whopping 24% in the past year (September 2015-September 2016). In the trendy neighborhoods of Mitte, Friedrichshain or Kreuzberg, the price has nearly doubled in the past five years to well over 4,000 euros per square meter to purchase a new place.
No change in sight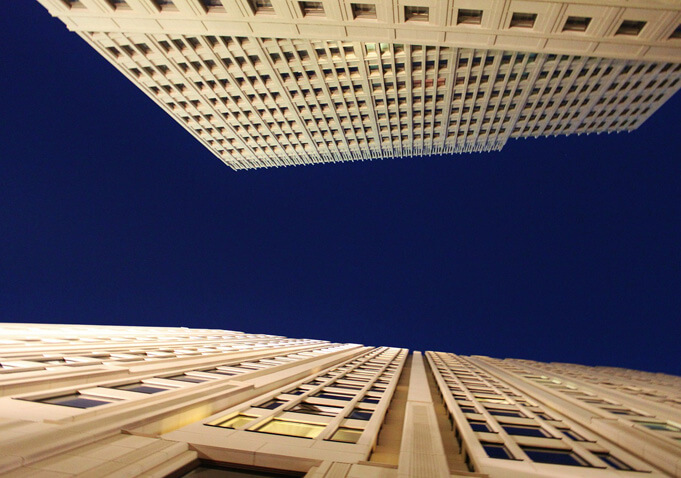 It's expected – and almost inevitable – that Berlin's property prices will continue to rise. After a long period of stagnation, the catch up of the capital city was more than overdue. And with more attention being paid to the startup scene following Brexit – bringing in a greater influx of expats and techies – the increase will probably just rise further.
Political intervention
In other German cities, such as Hamburg, politicians have already intervened to keep rental prices manageable. In Berlin, they banned the short-term vacation rentals like AirBnb in an effort to open up more apartments. Other than this success, Berlin's politicians have not seen much success of the rental cap front.
Could rising rents lead Berlin to lose its charm?
One risk of the steady increase in rents is that is could take away one of the elements that made Berlin develop into such as thriving, creative city: low rents and an abundance of cheap spaces. This attracted young artists who could get access to lots of space at much lower prices than other cities.