Despite a reputation dubbed "poor but sexy" by the former mayor, Berlin's real estate market seems to moving in a another direction—"small but classy"… and expensive.
A mere 10 square meter apartment in Berlin's Bergmann-Kiez was just listed on a real estate site for €749 per month. That's about €75 per square meter. 
This may sound shocking, but considering the fact Berlin's rental prices have been rapidly rising in the past few years, outrageous prices like this one may become more common.
In addition, the price of housing in Germany has increased at the fastest rate since the fall of the Berlin Wall with properties in big cities such as Berlin, Munich and Hamburg rising by as much as 30% in the past five years.
Last year, Germany introduced a law to cap the swelling city rental prices. This ensured that landlords could not increase prices in certain areas by more than 10% of the local average for new tenants. However, newly constructed or largely renovated buildings are exempt. Thus far, studies have also indicated the law is not producing its desired effectiveness to keep prices down.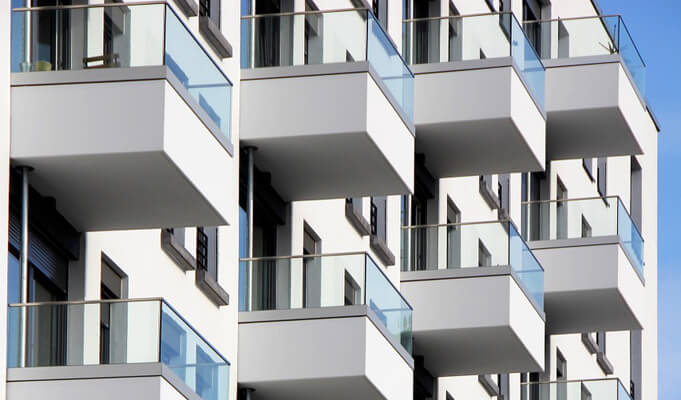 Berlin becoming a more attractive destination for foreign investors 
According to the World Property Journal, Berlin's property market shows massive growth potential and has caught the eye of big name foreign investors.
Political stability, a rich cultural backdrop, stable economic development, increasing populations, slow building activity are all good indicators of sustainable price increments. In addition, reduced barriers for entry such as comparatively lower entry level pricing and the tax relief options after 10 years in the Berlin market are especially enticing to foreign investors.
Nikolaus Ziegert, the managing partner of Ziegert says, "For condominiums in the Mitte district, we predict a continued growth in the double-digit range. Within five years, we will achieve a price level of EUR10,000 (USD11,500) per square meter in the high-end segment."
In addition, an annual report by CBRE, the world's largest commercial real estate services firm, also named Berlin as Europe's most attractive country for commercial real estate development this past year. They replaced the former leader, the UK. And as a result, Berlin is especially looking towards Hong Kong to invest in the same way it did for New York, Sydney and London.
Germany's most expensive flat also calls Berlin home 
In addition to a great potential, there have already been examples of a shift in the real estate market. Though you may expect Germany's most pricey pad to be in the posh city of Munich or billionaire-laden Hamburg, Berlin is the winner here.
In April of this year, Germany's most expensive flat was sold in Berlin at €19,018 per square meter in the central Mitte district.
The real estate agency Engel & Völkers also found that, "many new real estate developments in recent years have seen Berlin catch up considerably in the premium market segment," according to their annual analysis of the German luxury flat market.