Already the fastest growing startup scene in Europe, Berlin's tech seen may lure even more talent now that the Brexit vote has gone through.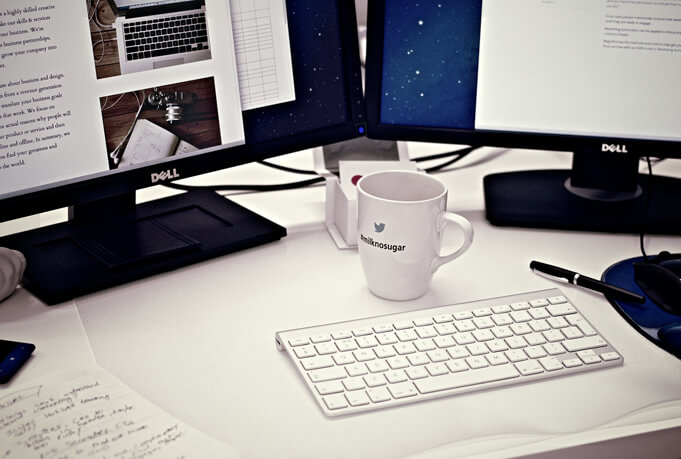 The best possibility for success 
To date, London is still the top destination for startup companies, partly because many investors feel this is the best place in Europe to start a company. With a Brexit vote this may change, however. According to Gary Stewart, the U.K. director of WAYRA, a leading startup accelerator:
"If people felt there was a better chance of exploiting the European market from a place like Berlin, they'll just choose that or another location instead. Startups will always go to the places where they'll have the best possibility of success."
Cash flow into the U.K. increased by a third year-on-year in the first quarter of 2016, but was down by more than a fifth compared to the last three months of 2015, according to a report by Tech EU.
Meanwhile, tech deals in Germany have rose 59% in the past year and 16% in the past three months. In the past two years, Berlin's startups have also attracted more venture capital than London—€2.1 billion compared to €1.7 billion, respectively—according to Ernst and Young. One reason for this is tax incentives and grants, as well as the simple immigration process for foreign workers.
Though many experts feel the Berlin market is not mature enough to truly replace London, it does become more attractive with a British exit.
Brexit may create hiring barriers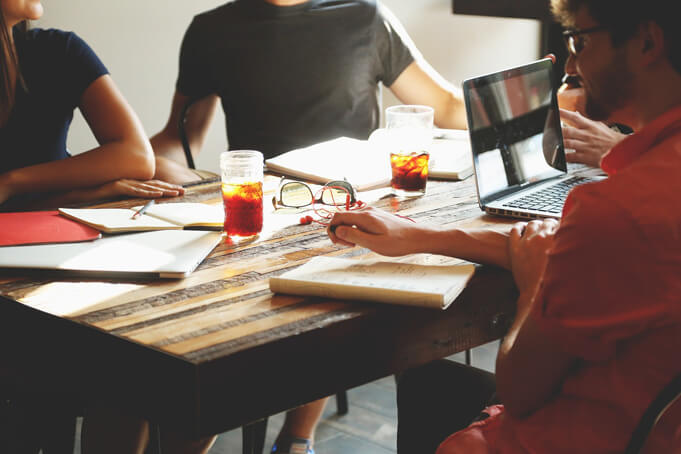 One of the major challenges that could arise from a British exit from the EU is talent recruitment. This may particularly place U.K. based companies at a disadvantage. With Brexit, there would no longer be the advantage of the free market and free movement of people within Europe.
A key factor to London's success thus far has been the relative availability of top talent. Many startup companies in the U.K. employ workers from all over the world. A fear then arises that Brexit may make it difficult to hire talent, regardless of its source.
Ofri Ben Porat, CEO of Pixoneye, says that adding the extra red tape around hiring post-Brexit is the last thing startups need. "We need to be removing barriers, not adding them." According to many companies, "there is a massive shortage of British tech people."
Tom Marsden, CEO of Saberr, a startup that utilizes data science and algorithms to predict the performance of potential hires, says:
"It just so happens in some of the areas that are most critical for technology businesses, there is excellent talent available from European markets."
"A significant part of that talent, in terms of developing, UX and product management comes from Spain, France and Eastern Europe and not having direct access to European talent would place significant constraint on the U.K.'s ability to really compete," explains Marsden.