There's a big market for Ostalgie – artifacts from the days of East Germany, like a GDR themed hotel. But now, Berlin has revealed they will be introducing vintage trains on the underground line.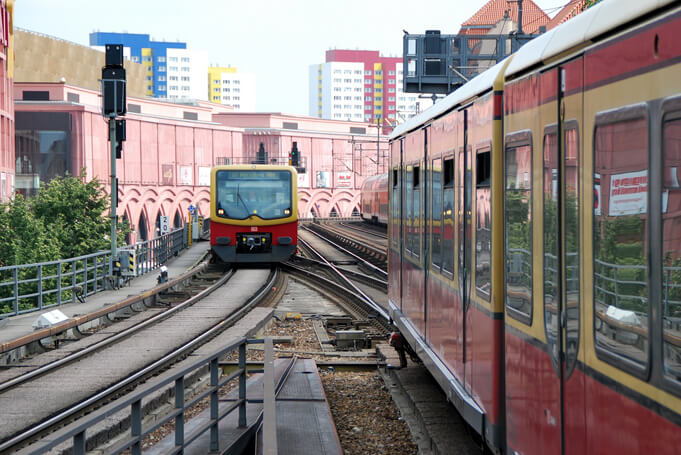 From the treasure box to the tracks
The veteran trains were originally destined for a museum, now they will make their reemergence on one of Berlin's most central lines. The Berlin Transport Company (BVG) has invested €1.9 million in renovating the old trains to run on the U55 U-Bahn line next spring between the central station and Brandenburg Gate.
The original trains were built in the 1950s, following the end of World War II. Two of the trains were part of the "Dora" range, finally commissioned in 2004. But they are back out of retirement now!
Are the old vintage trains safe?
We are talking about Germany, aren't we? The land of engineers? The trains, of course, have been adapted to satisfy the required safety regulations. This also includes the addition of cameras and buttons to open doors rather than the traditional handles. Additionally, a warning sound and flashing lights will give passengers warning that doors are closing.
But, the trains will come with a side of nostalgia. The original green seating has been reupholstered. The train's interior will also feature 1950s advertisements to "transport" travelers back to the days of mid 20th century West Germany.
So is this all for show?
What may be surprising is the choice to revamp the old trains has nothing to do with showmanship. The government isn't trying to please those nostalgic train lovers either. They simply are reacting to the city's lack of U-Bahn trains.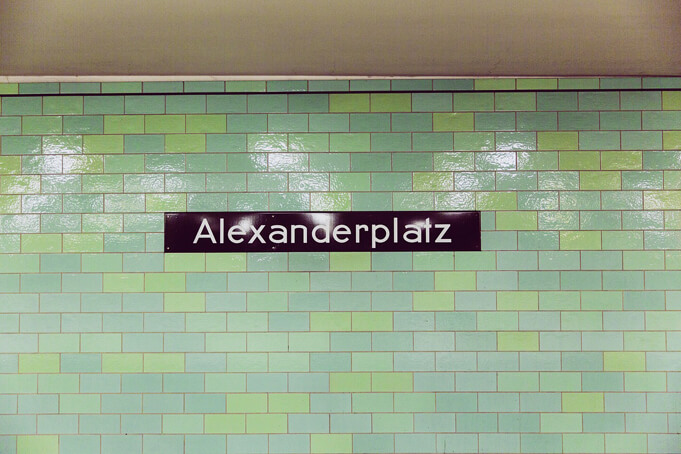 The city opened the U55 line after 13 years of construction. Although it's the shortest in the country – featuring just three stops – it's a popular route for tourists. It runs directly under the government quarter in the city center to the central station. The three stops pack a mighty punch however. The Brandenburger Tor station, for example, has an information point for visitors and offers the opportunity to rent audio guides about the Berlin Wall.
Following reunification, the city planners aimed for the U55 to be an extension of the U5, which ends at Alexanderplatz. The original plan, however, was for the U5 to connect to the U9.
But for now, the vintage trains will replace the modern trains – which will then be moved to the U6. The U55 is just 1.8 kilometers long. All trains on that line alone.
So luckily for nostalgia lovers, the trains are here to stay – at least till 2020 when the U5 is supposed to finally be completed.