Looking to learn a bit more about World War II and the Cold War in Berlin? Are you on a budget? Check out these six free activities to see in Berlin.
Visit the Holocaust memorial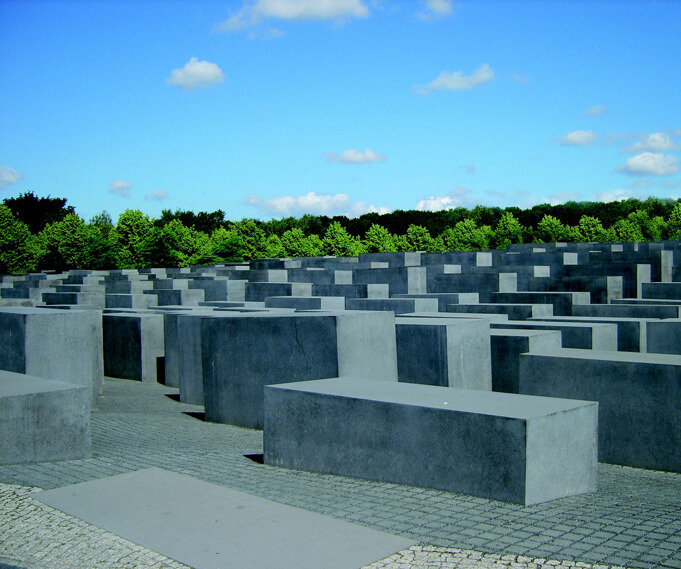 Located a short distance from the Brandenburger Tor, this memorial pays homage to the 6 million Jewish victims of the Holocaust. The expansive monument consists of more than 2700 sarcophagus-style concrete slabs. They are all different heights, sitting on a undulating ground, and when you've reach the center points the silence and shadows will give no indication there is a city nearby.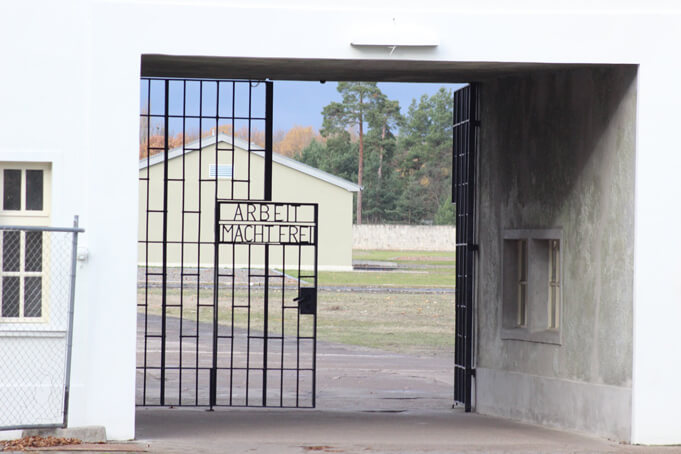 This was one of the first Nazi-built concentration camps located within Germany. Entrance is free (although you can hire a private guided tour). You can reach the camp in roughly 45 minutes from Berlin city center.
Learn more at the Topography of Terror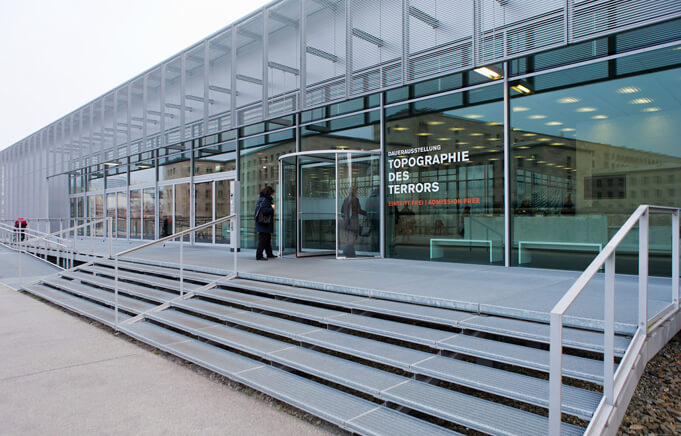 Located directly on the grounds of the former government institutions of Nazi Germany, including the Gestapo headquarters is the Topographie des Terrors. In 2015 this was one of the most visited sites in Berlin. Here you will find documentation of the timeline of Third Reich terror in Germany and Berlin. The grounds include a number of exhibits, some open only seasonally. 
Straddle the sides at Checkpoint Charlie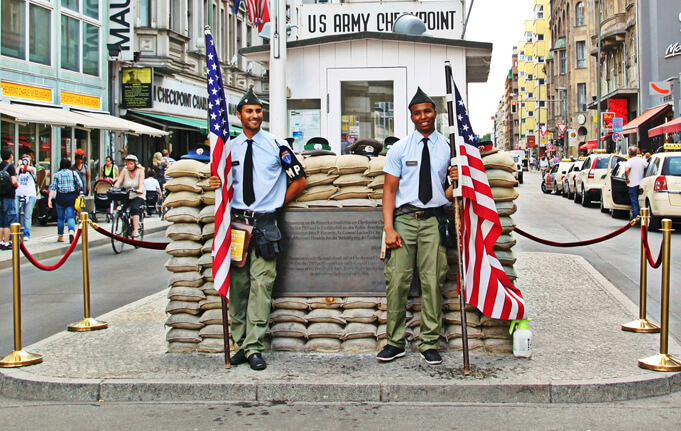 Shamelessly touristic, the Checkpoint Charlie is still a vital spot to visit if you want to better understand the history of the Cold War in Berlin. This was where foreigners and diplomats could travel through the two parts of Berlin. It was also here where Soviet and US tanks squared off in 1961 – threatening World War III. Today, you can find people dressed up in soldier costumes to take pictures with tourists as well as a museum and gift shop.
Visit the Berlin Wall Memorial
While the East Side Gallery may be the more famous relic left of the Berlin Wall, the Berlin Wall Memorial (the Gedenkstätte Berliner Mauer) goes much further in depth, giving you the chance to learn all about the Wall itself, including the documentation center, Chapel of Reconciliation and more. Here you can see how the wall grew over time and the impact it had on the lives of people living on both sides.
Visit the Soviet War Memorial
In the heart of Treptower Park you'll find the massive Soviet War Memorial. This was designed by renowned Soviet architect Yakov Bolopolsky, incorporating a statue of Mother Russia, a red marble entranceway and a 13m stall statue of a Soviet soldier holding a child.