Berlin has been named one of the best cities to LGBT and single.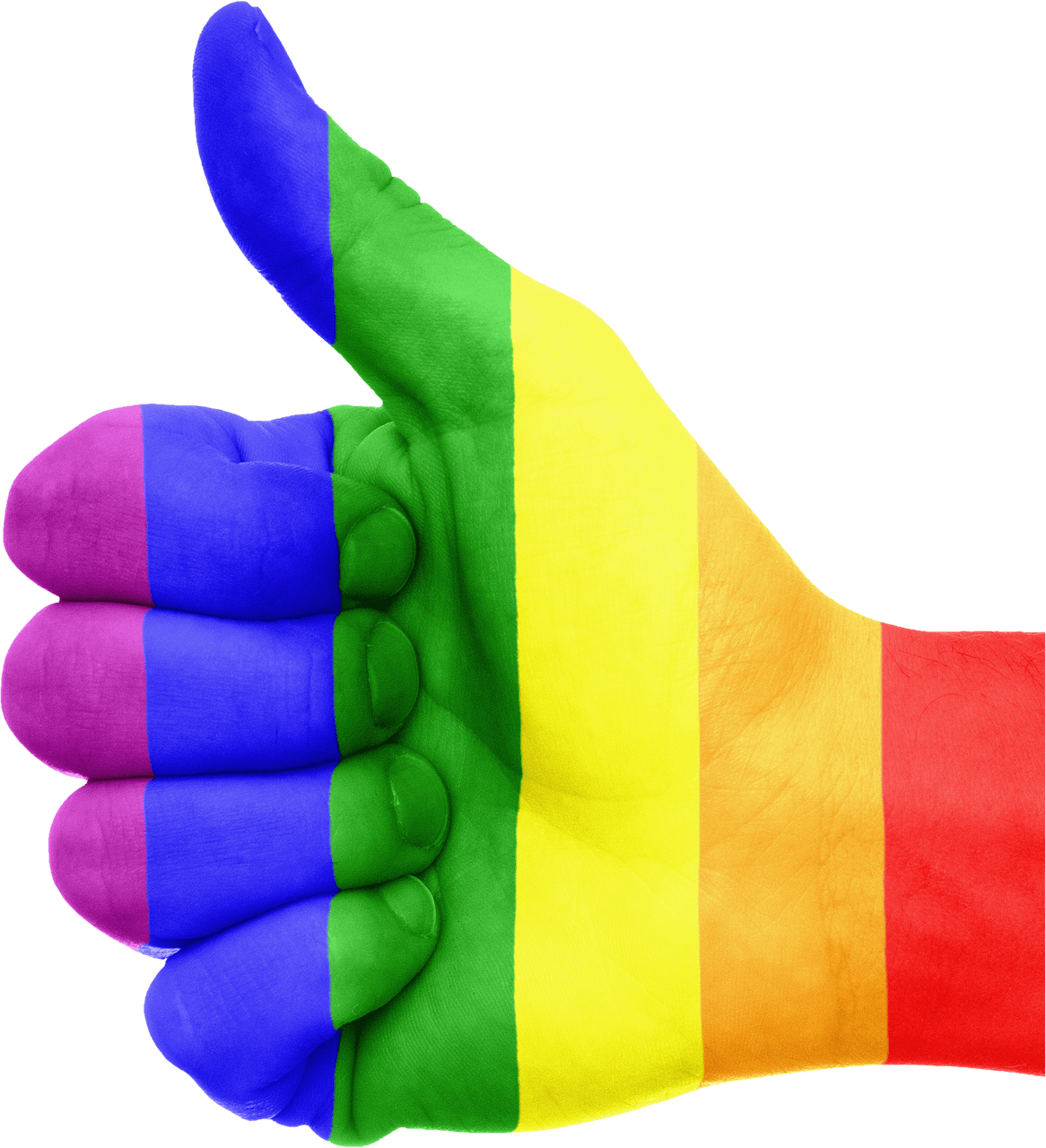 According to a survey by GayCities, more than tens of thousands of voters throughout the world have decided the Germany capital is one of the top cities in the world to be a single member of the LGBT community. Berlin tied with London with 22% of the vote.
What gave Berlin the boost?
If you've ever lived in Germany, you know tolerance is a relatively common theme, especially in the larger cities such as Hamburg in Berlin. And in terms of marriage equality, Germans are actually some of the most tolerant citizens in the whole world. According to a poll by Rainbow Europe, as many as 65% of Germans say they support equal marriage rights.
Berlin also boasts one of the most celebrated LGBT pride parades throughout the world. Known as Christopher Street Day, the celebrations have been dating all the way back to 1979. Each year, hundreds of thousands of people take to the streets in support of the LGBT community (and to participate in the fun events are parties too, of course!).
https://www.instagram.com/p/BKGsjiGgtY5/?tagged=christopherstreetday&hl=en
And in February of this year, Germany also became the first country to set up the first major gay asylum center for refugees from war-torn countries. The first of these opened in Nuremburg, but a larger space, with the possibility to house up to 120 people opened in Berlin shortly after. Despite the move to Germany, discrimination from other refugees or security guards still occurs in may shelters as well as physical or verbal abuse.
Marcel de Groot runs the advisory center responsible for the project. "Many gay asylum seekers come from countries where their sexual orientation is considered a crime," de Groot said.
"There are stories of violence in shelters in Berlin," which are often crowded and offer little privacy, he said, stressing that people must be able to "live without fear of violence or discrimination".
As well, a Berlin protestant church made history this past August when it held its first "wedding" of a same-sex couple. Which brings us to the next section…
Germany isn't quite there yet in terms of LGBT equal rights 
Currently, gay marriage is not yet legal in Germany. Many other western and European countries have granted same-sex couples the right to marriage already. This is also a perplexing fact considering that a recent report by Dalia Research indicates Germany has some of the highest percentage of people identifying as LGBT in Europe.
There are also bureaucratic restrictions placed on same-sex partners which can make adoption much more difficult than a heterosexual couple.