Berlin is making a name for itself as one of the top start up destinations in Europe. And what powers all those late night hours in the office? You guessed it! Coffee. And not just any coffee… Third Wave Coffee.
What is "Third Wave Coffee"?
The "third wave of coffee" is a movement to change the way we think about coffee. The goal is to produce high-quality coffee, considering it to be an artisanal product, rather than a commodity. This involves all aspects of the production chain—improving the way coffee plants are grown, harvested and processed, building a stronger relationship between coffee growers, traders, and roasters.
Third Wave Coffee in Berlin
With new and innovative coffee bars opening frequently, Berlin's third wave coffee scene is thriving. Here is a list of some of the best places to relax and sip on a cold brew coffee during the upcoming sunny summer afternoons or a silky smooth cappuccino before a long day at the office.
Location: Schönhauser Allee 8, 10119 Berlin & Auguststrasse 58 (Corner Koppenplatz), 10119 Berlin
Opened in 2012, The Barn is one of the leading specialty coffee roasters in Germany. Coffee is sourced particularly from Micro-Farms, which operate with a strong attention to detail. The coffee beans are always handpicked Arabica of Specialty Grading. Beans are also only bought in season with a strong attention paid to transparency of production. The atmosphere is simple, and their devotion to the art of making coffee has really cemented their place as true third wave coffee enthusiasts.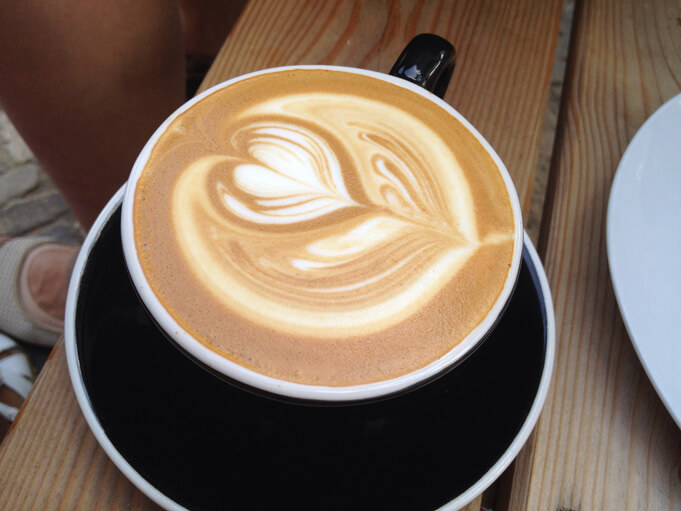 Location: Oderberger Straße 35, 10435 Berlin & Adalbertstraße 70, 10999 Berlin
Bonanza coffee was the first to bring the third wave coffee movement to Berlin, with a serious minimalist approach to coffee and bean roasting. Beans are always sourced from fair trade; with the entire process focusing on delivering the highest quality beans to be roasted at their shop. Roasting is a combination of some of the best old techniques and the best new ones, and they are constantly on the search for the surest method to produce the highest quality taste for customers.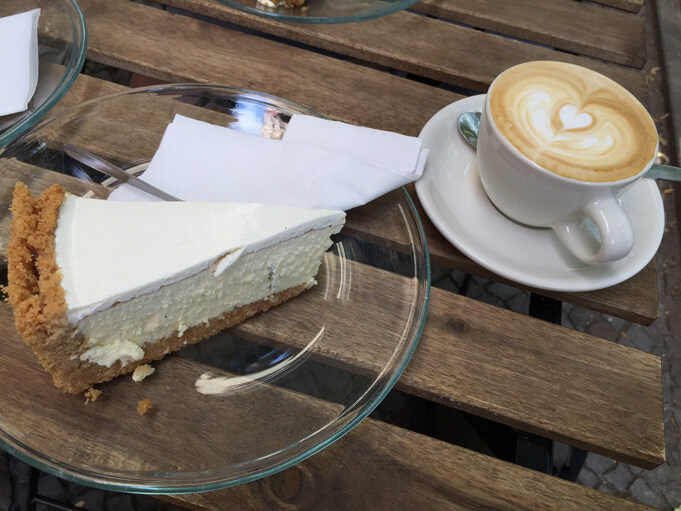 Location: Reichenberger Str. 101, 10999 Berlin
In addition to providing some absolutely delicious coffee and being a specialty coffee micro-roaster, Five Elephant is famous for its splendid bakery, even being recognized as the "best cheesecake in Berlin". They supply some of Berlin's most fabulous cafes with coffee, only sourcing beans from direct producers that have been grown in a sustainable way.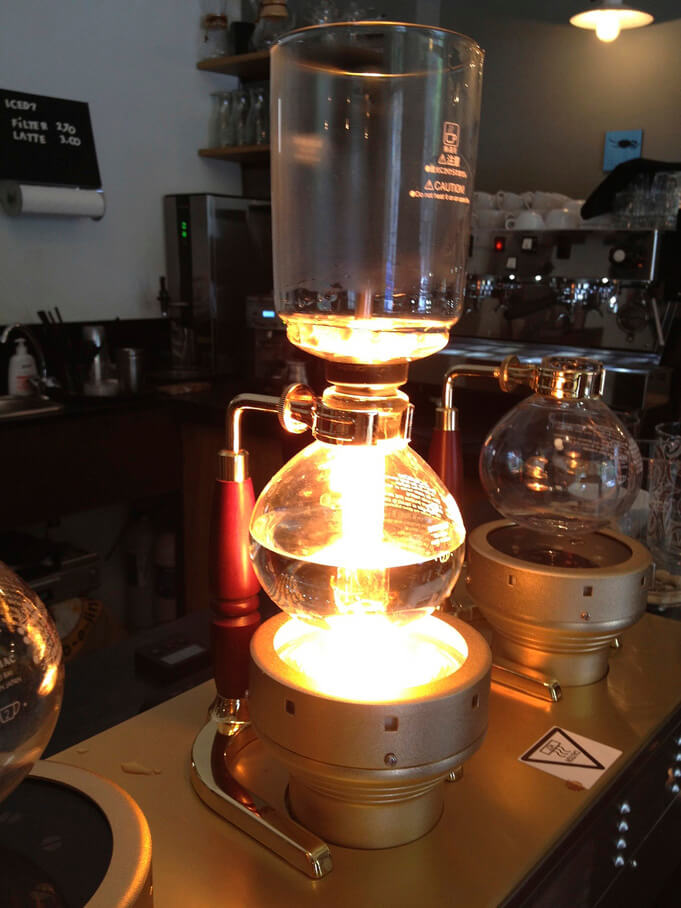 Location: Mittenwalder Straße 30, 10961 Berlin
The specialty of this café is slow coffee, offering a Siphon Brew Bar with a huge selection of bean variety to choose from. Not sure what that means? Don't worry, their baristas are super helpful, happy to guide you through the process of finding the perfect brew for you. Minimalist wooden outdoor seating and cozy indoor setting create a relaxed atmosphere, perfect for those looking for an unpretentious cup o' joe.