Berlin's streets are buzzing – with life, culture, entertainment, activities – and now Gogoro scooters.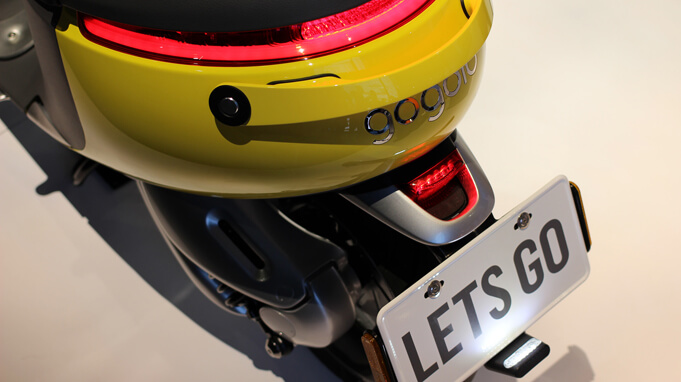 Bringing a bit of Taiwan to the heart of the German capital 
With the help of Robert Bosch Group, Taiwan's electric scooter and battery swap startup will be making the long haul from Taipei. The company, called Gogoro, is partnering with a new Bosch subsidiary called Coup. The new company will focus on a smart electric scooter-sharing program that will begin in Berlin, with hopes of expanding to other big European cities.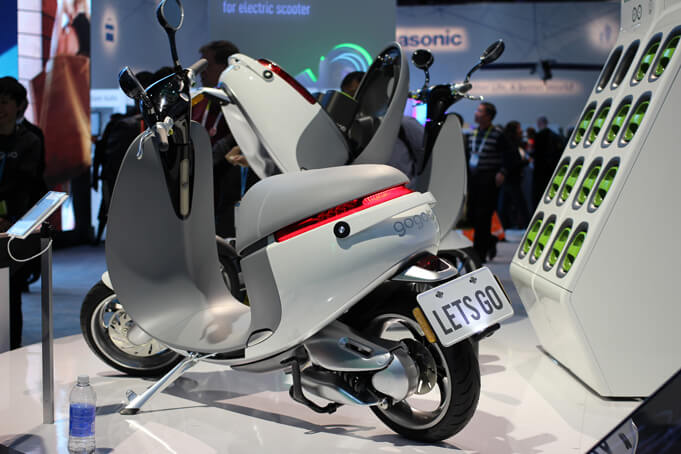 To begin, 200 scooters will hit the street of Berlin. They will be equipped with the Coup cloud and app network built by the Boston Consulting Group Digital Ventures.
Can anyone zoom through Berlin's streets on a Gogoro?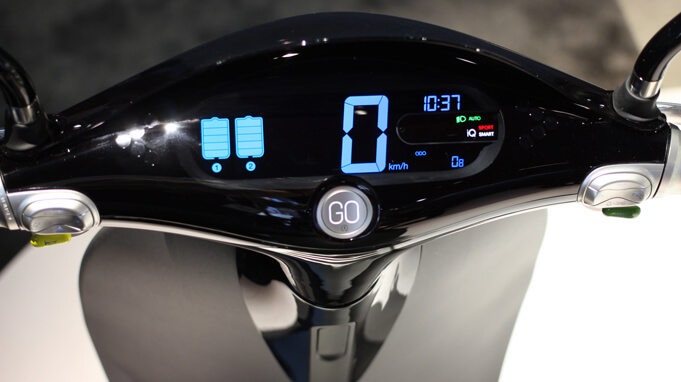 If you're over 21 and have access to a smartphone, then yep! The scooters will be available for use in the Berlin neighborhoods of Mitte, Prenzlauer Berg, Friedrichshain, and Kreuzberg. You can rent them for a fee of 3 euros for 30 minutes or 20 euros for the whole day.
What's the innovative idea? 
While vehicle sharing isn't new – Car2go is the largest car sharing operation in the world. It's owned by none other than Daimler. As well, cycling sharing programs are found in many of the world's major cities globally.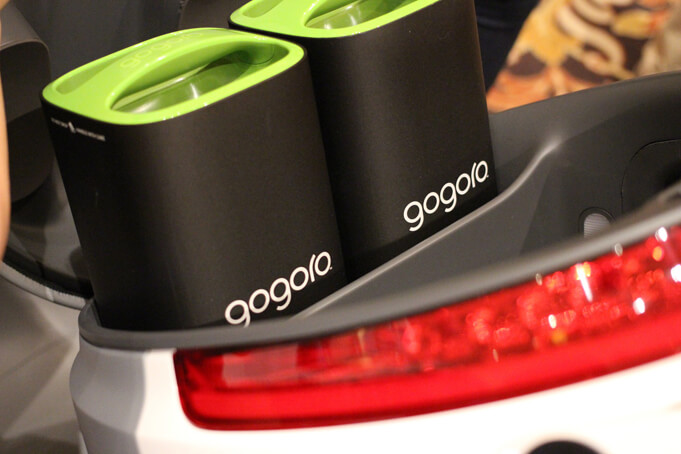 The big difference here, however, is that is there is a battery swap element to the Gogoro business model. Each scooter is equipped with two lithium-ion battery packs made by Panasonic. Users don't have to wait for the scooter itself to charge. Instead, they just swap out the dead batteries – placing them in the special charging kiosk – and replace them with two fresh ones.
From Taipei to Berlin and beyond!
When the company first began selling its electric scooters in Taiwan, initial reception was less than satisfactory. In the early phases, only 400 scooters were sold on average per month. The company believes that a high price tag and mottled brand message were to blame. This quickly turned around after intervention from some of the major investors, who provided support and harsh advice. Today, the company has nearly 200 battery-swap stations throughout Taipei and New Taipei City.
The company has set its next sights most likely on Amsterdam, where scooters are already a relatively common mode of transport. They should arrive in the City of Canals this coming summer.
The biggest task at hand for Coup is to provide services that make it easier for the individual to move from Point A to Point B.
"Coup wants to help overcome the urban mobility challenge," says Dr. Markus Heyn, the member of the Bosch board of management responsible for the project. "Mobility requirements and demands are changing. Bosch wants to shape this change with their own mobility and service solutions."