While it may be most well known today as the "techno and electro capital" of Europe—where clubs stay open all weekend and partygoers stay strong straight through to the next day—there is a lot more variety in the Berlin music scene than seen at first glance.
The punk and rock scene is still present, jazz, opera and classic students flock to the city and a variety of international music—i.e. Latino, Balkan, American Country—you name it, are becoming increasingly popular. And whether it is at a super club, dingy basement bar or outdoor music venue, you can find something for everyone in Berlin.
Techno and Electro Mecca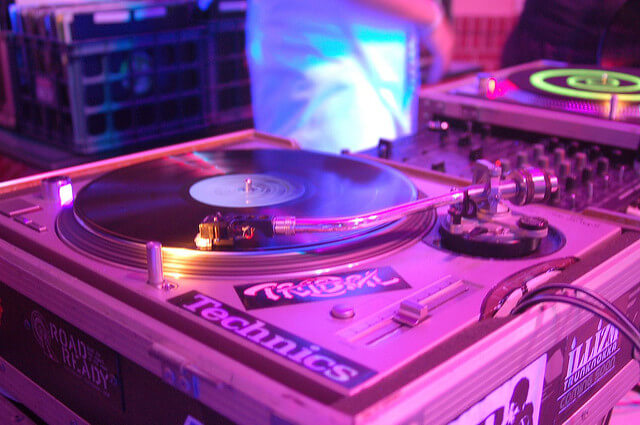 Any article about Berlin's music scene must, of course, begin with electronic and techno beats. Although this genre is popular worldwide, especially as outdoors summer festivals are increasingly integrating it at their core, it may be Berlin in which it is flourished the most. The development has been encouraged, in large part, by the fall of the Berlin Wall. Huge abandoned spaces, empty warehouses and underground bunkers are perfect for housing deep beats that blast into the morning hours.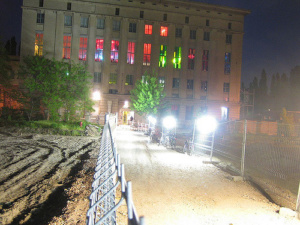 Today, fans of the music gather from all over the globe to experience the unique atmosphere of the Berlin electronic music scene, featuring the most techno and electro clubs in the world. Some of the most famous clubs in Berlin include: Berghain/Panorama Bar, Watergate, Salon zur wilden Renate, Golden Gate, About Blank, Ritter Butzke, Arena Club, Tresor Club and Kosmonaut. 
Punk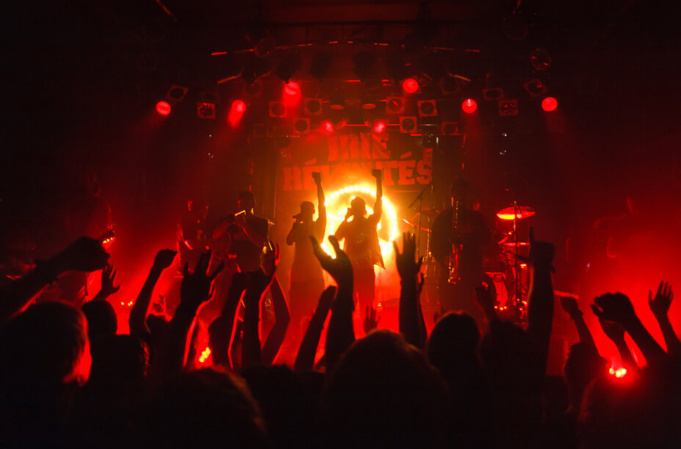 Deeply rooted in Berlin's musical culture since the 1970s, punk is still fighting to stay alive in the underground scene of Berlin. Though the scene may not be comparable to even 20 years ago, there are still some spots staying strong, like SO36. This legendary club originally featured mainly punk music, frequented by international artists such as Iggy Pop and David Bowie. Still today, however, it manages to continue to feature new artists daily, while still holding on to its punk roots. Check out more of Berlin's punk spots here.
Classical and Opera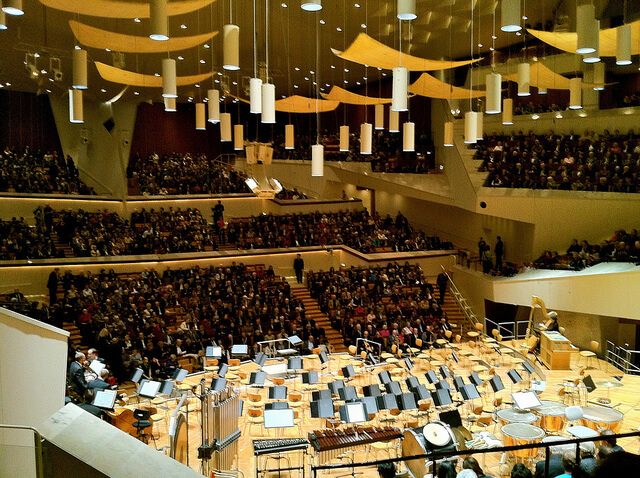 For those looking for a little less bass, you're in luck. Berlin also features some of the finest classical and opera music in the world. Historically, Germany produced some of the most prominent "symphonic heavyweights such as Beethoven, Wagner, Mendelssohn et al performed in their natural habitat" according to a recent article in TimeOut Berlin.
In fact, Berlin hosts eight large symphony orchestras and three major opera houses, among them the famous Berlin Philharmonic. Berlin's musicians are also famous for mixing classic with modern—playing at venues ranging from concert halls, historic churches, palaces to even festivals, open air and nightclubs. To visit some of the most well known halls, click here.
Even if this unlikely blend of electro, punk and opera doesn't suit your musical palate, there are tons of other genres to be found throughout the city!