Looking to bake a cake but forgot an ingredient? Want to order a new pair of sneakers to wear to the gym tonight? Too lazy to go to the grocery store? Well, if you live in Berlin you're in luck: Amazon has opened a brand new distribution center in the heart of Berlin.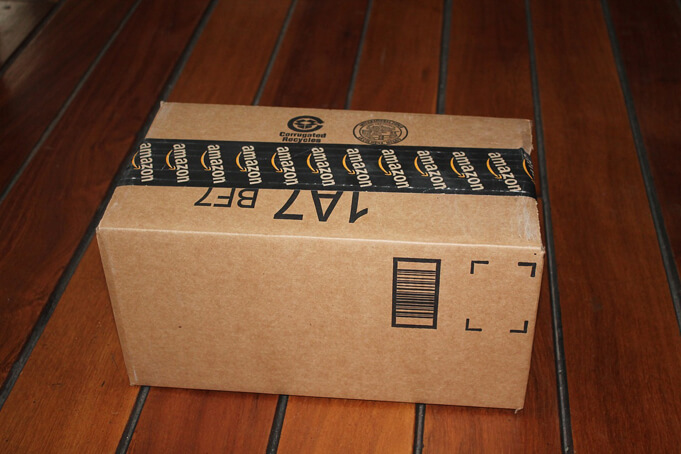 Two-hour delivery – yes! Really!
Amazon is aiming to make purchasing so easy and convenient you won't know how you ever survived going to the retail shop or waiting a few days for delivery before. The express delivery service, known as "Prime Now" is targeting those who work long hours, stay at home moms without cars – those that will benefit from the ease of on-demand delivery.
The service is specifically available for Prime members. Those who pay for the service can choose from thousands of items including packaged fresh and frozen foods, beverages, electronics, bake ware, books, fashion and much more. The express distribution center doesn't have as many items as the main location, but with thousands of items to choose from, there's a good chance you'll be in luck the majority of the time.
Delivery even on Saturdays
Once you've ordered the item, choose between free two hour delivery or pay €6.99 to have the item delivered within an hour. The service is available Monday to Saturday from 8 am to midnight on a minimal order value of €20.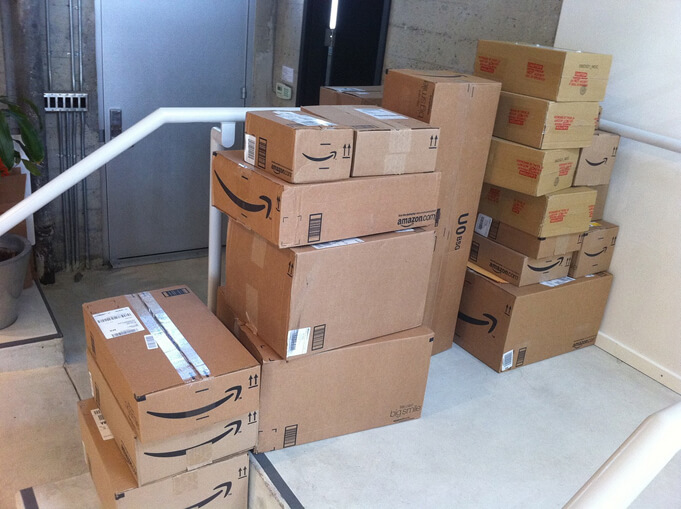 To ensure super-fast delivery, Amazon recommends customers download the Prime Now app. This is available free of charge for both Android and iOS. Through the app, you can check if the service is available for your delivery address, choose from thousands of items, and track delivery in real time. As well, should you not be at home at the time of the delivery, simply choose an alternate address through the app.
Before the delivery is made, employees in the distribution center monitor the traffic situation to ensure that they will make it on time.
Even eco-friendly!
Approximately one-third of deliveries are completed on electronically driven cargo bikes. The rest are transported via delivery vans with one of Berlin's distribution partners. As well, packaging is either in paper bags or isolated plastic bags for cooled or frozen products. Once the delivery has been completed, the driver will take back the bags to be used again. If possible, the item will be delivered without packaging.
Originally last minute shopping, but now… 
When the service was first introduced, many of the orders were last minute items such as charger cables, diapers or printer cartridges. An increasing number of customers are now turning to Amazon for more daily purchases as well – like everyday items such as bread, drinks and other groceries.