Passengers hoping to fly from Berlin's newest international airport in 2017 will very likely be disappointed. The Willy Brandt airport was set to open in 2012 and has been under construction since 2006. The completion of the project has now been pushed back to 2018.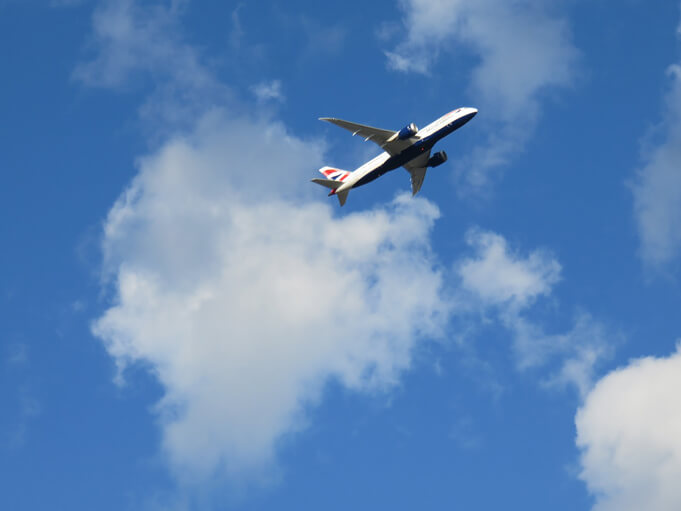 Not living up to the German reputation
Stereotypes of Germans: punctual, efficient, organized. None of these adjectives could be used to describe the process of building Berlin's newest international airport. Caught in a web of bureaucratic red tape and technical problems, the airport is set to open 6 years after the original proposal and 12 years after construction began.
A 2017 start date seems highly unlikely…
The most recent delay, according to Bild is electrical problems. Rumors have it a new delay will be announced in the next few days. According to the Chief Executive Karsten Muehlenfeld, there has not yet been any decision to delay to opening past it's current date of late 2017. However, the airport still hasn't gone through the required regulatory approval for an amendment to its building permit. As well, construction of the passenger terminal is still in the works.
"I don't want to hide the fact that the risks prevail by now. The chance (of opening in 2017) is only very small now," says Muehlenfeld. For an opening to take place at the end of this year it would have to be in October or November due to the risk of ice and snow in west Berlin into the depths of the winter months.
If this doesn't happen, the earlier flights could be scheduled for late March, according to Muehlenfeld.
The project plan totals 5.4 billion euros. The goal is to create a new airport in the southwest of the city alongside the Schönefeld Airport, which regularly serves more low cost carriers. With the opening of the Willy Brandt airport, the Tegel airport in the northwest of the city will close.
The project is co-owned by the Berlin city authority, the surrounding region of Brandenburg and the German government. Big names companies such as Siemens and Bosch are also involved.